Podcast: Play in new window | Download (48.3MB)
Subscribe: Apple Podcasts | Android | Google Play | Stitcher | TuneIn

STORY
Two Tales to Terrify: "Of Human Symphonies" and "Tarnished Treasures"
Author: Jessica McHugh
The Wicked Library returns for Season 6 with two new stories by Jessica McHugh. Enjoy a terrifying Lovecraftian tale with "Of Human Symphonies", and a trip to a dark, abandoned island with "Tarnished Treasures". The latter will be featured in an upcoming issue of Dreadful Geographic, an ezine published by our very own Maddie Holiday VonStark. Get more details here: Booktrope Forsaken on Facebook
About the Author: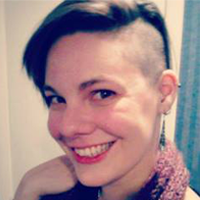 Jessica McHugh is an author of speculative fiction ranging from horror to young adult. She's had seventeen books published by small presses in six years, including her Post Mortem Press thriller, Rabbits in the Garden, and the first three books in The Darla Decker Diaries, her edgy YA series from Evolved Publishing.

Website: www.jessicamchughbooks.com
Facebook: www.facebook.com/author.JessicaMcHugh
Twitter: @TheJessMcHugh
Amazon: amazon.com/author/JessicaMcHugh
Other Projects: The Hypergraphia Podcast with Jack Wallen and Jessica McHugh is coming soon. You can find more information at: facebook.com/HypergraphiaPodcast\
On The Wicked Library: 215  H2  404  H3  X3 601
---
ARTWORK
Artist: Steven Matiko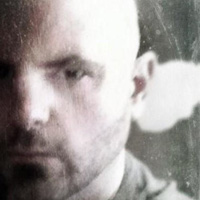 Steven Matiko is a talented artist who enjoys horror and dark fiction. Many pieces of his work can be found on the 9th Story Website below. Steve is also a musician and his original music is often featured on the 9th Story. Keep an eye out for his new website to be launched this summer.
Twitter: S_Matiko
Website: http://www.9thstory.com/steves-gallery
---
Narration
Dramatic reading performed by Daniel Foytik: www.9thstory.com
Twitter: @9thstory
The voice of the Librarian was Nelson W. Pyles (www.nelsonwpyles.com)
Twitter: @NelsonWPyles
The voice of Victoria Bigglesworth-Hayes was Amber Collins http://ambizzlezappa.deviantart.com/gallery
Twitter: @blamberino
---
Production Music
"The Wicked Library Theme"
Anthony Rowsick of Novus (novus3.bandcamp.com)
"A Laughing Librarian", "Wicked Ways", "Dwelling with a Dark Guitar"
Daniel Foytik (www.danfoytik.com)
"Deep Noise", "Devastation and Revenge", "Spacial Harvest"
"Dreams Become Real", "March of the Mind", "Inner Sanctum", "Expeditionary", "Quinn's Song: First Night", "The Dread", "Movement Proposition", "Disconcerned", "Redletter", "Sancho Panza gets a Latte"
Kevin MacLeod (incompetech.com)
Licensed under Creative Commons: By Attribution 3.0
---
Audio Recording
Sound Design by Daniel Foytik, 9th Story Studios: www.9thstory.com
Producer: Daniel Foytik   Executive Producer: Nelson W. Pyles
---
Visit The Wicked Library:
On Facebook: www.facebook.com/thewickedlibrary
On Twitter: @wickedlibrary
---
This Episode of the Wicked Library was brought to you by: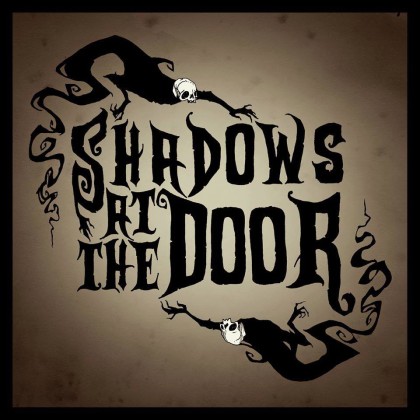 Shadows at the Door is an ever-growing collection of haunted stories inspired by the ghastly, the ghoulish and the macabre. You can enjoy the pleasing terrors, and similar content, at www.shadowsatthedoor.com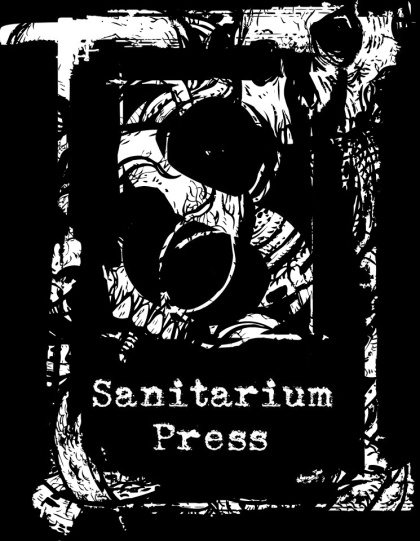 Sanitarium Magazine showcases original horror fiction and dark verse, alongside news, reviews and interviews – now weekly as of June 1st! sanitariummagazine.com
---
The Wicked Library is a founding member of the Society 13 Podcast Network.
"Society 13, where Badasses listen to podcasts."