Podcast: Play in new window | Download (Duration: 56:50 — 104.6MB)
Subscribe: Apple Podcasts | Android | Google Play | Stitcher | TuneIn
 
STORY
"Stuck"
Author: Caitlin Marceau
The Wicked Library shares a tale that floors you and keeps you there. Get ready for Caitlin Marceau's Wicked debut with a truly horrifying and emotionally terrifying story. We hope you'll agree that there are few things worse than being stuck in the situation like this one. Read on to find out more about the talented Caitlin Marceau.
About the Author: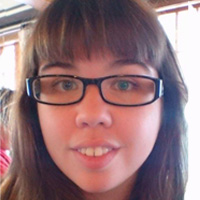 Caitlin Marceau is a graduate of Concordia University with a B.A. in creative writing, Caitlin works for an array of publications and lit mags. When she's not covered in ink or wading through stacks of paper, you can find her ranting about issues in pop culture or nerding out over a good book.
Website: caitlinmarceau.com
Twitter: @CaitlinMarceau
Facebook: www.facebook.com/CAMarceau or facebook.com/caitlinmarceau
---
ARTWORK
Artist: Jon Towers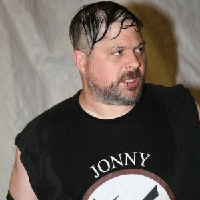 Jon Towers is an artist and writer, he is the creative mind behind indie comic book company Stigmata Studios. Often referred to as the "Creator Emeritus" of the Wicked Library by former Host and current Executive Producer, Nelson W. Pyles, Jon Towers is a modern Renaissance Man, who serves up his brand of awesome in the form of comics, observation, satire, myth and legend, and edgy writing and observation. He will be featured in an upcoming issue of Dreadful Geographic, an Ezine from Forsaken. You can find Jon's graphic novel, the D'Jinn Jihad on Amazon, and all things Jon Towers on his website below.
Website: www.stigmatastudios.com
Twitter: @JonnyAxx
Facebook: facebook.com/stigmatastudios
---
Narration
Dramatic reading performed by Daniel Foytik: www.9thstory.com
Twitter: @9thstory
The voice of the Librarian was Nelson W. Pyles (www.nelsonwpyles.com)
Twitter: @NelsonWPyles
The voice of Victoria Bigglesworth-Hayes was Amber Collins http://ambizzlezappa.deviantart.com/gallery
Twitter: @blamberino
---
Production Music
"The Wicked Library Theme"
Anthony Rowsick of Novus (novus3.bandcamp.com)
"Deep Noise", "Anxiety", "Cryptic Sorrow", "Dark Walk", "Echoes of Time", "Ghost Processional", "Gnarled Situation", "Heart of the Beast", "Martian Cowboy", "Schmetterling", "Sunset at Glengorm"
Kevin MacLeod (incompetech.com)
Licensed under Creative Commons: By Attribution 3.0
---
Audio Recording
Sound Design by Daniel Foytik, 9th Story Studios: www.9thstory.com
Producer: Daniel Foytik Executive Producer: Nelson W. Pyles
Visit The Wicked Library:
On Facebook: www.facebook.com/thewickedlibrary
On Twitter: @wickedlibrary
---
This Episode of the Wicked Library was brought to you by: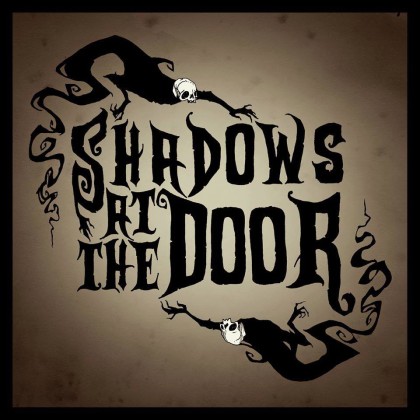 Shadows at the Door is an ever-growing collection of haunted stories inspired by the ghastly, the ghoulish and the macabre. You can enjoy the pleasing terrors, and similar content, at www.shadowsatthedoor.com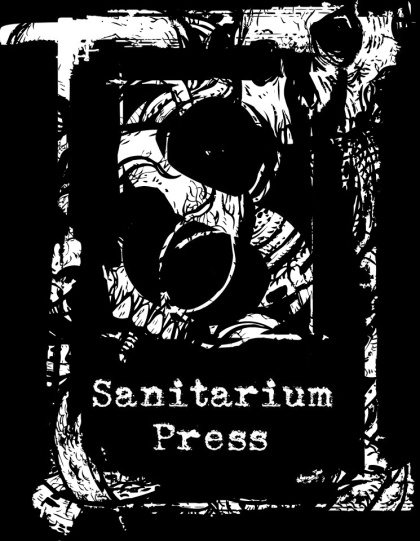 Sanitarium Magazine showcases original horror fiction and dark verse, alongside news, reviews and interviews – now weekly as of June 1st! sanitariummagazine.com
---
The Wicked Library is a founding member of the Society 13 Podcast Network.
"Society 13, where Badasses listen to podcasts."