Podcast: Play in new window | Download (Duration: 56:21 — 52.2MB)
Subscribe: Apple Podcasts | Android | Google Play | Stitcher | TuneIn

STORY
"The Blackest Curse"
Author: Jesse J. Saxon
The Wicked Library brings you a modern version of a traditional folk tale. A play on the bear skin tale, this creative story blends elements from different traditions and the artist's imagination seamlessly. This story reminds us to be careful what we agree too. Things that seem too good to be true often are.
About the Author: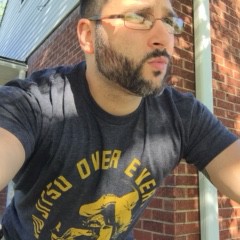 Jesse J. Saxon was born in the shadow of Pittsburgh. Jesse has been a fan of horror and fiction since early childhood. He initially got started writing in junior high and kept it as a hobby until the mid 2000s when he began to pursue it as an active interest and profession. In addition to writing fiction, Jesse also covers the nonfiction world by way of op-ed pieced and journalism for the world of Mixed Martial Arts. In his spare time, Jesse enjoys training Brazilian Jiu Jitsu, good coffee, reading all sorts of things, and cigars with his cat.
Website: http://www.jessejsaxon.com/
Twitter: @WBSurvival
Brazilian Jiu Jitsu blog, http://whitebeltsurvivalstrategy.blogspot.com/
---
ARTWORK
Artist: Jeanette Andromeda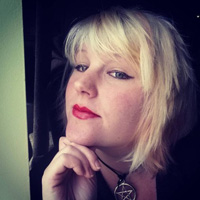 Jeanette Andromeda is an artist, blogger, YouTuber, and filmmaker. When she's not talking about horror or up to her elbows in paint, she's often found wandering around in graveyards working on stories, scripts and sketches.
Website: HorrorMade.com
Twitter: @HauntingTV or @Jeanette_art
Facebook: Facebook.com/HauntingTV or Facebook.com/HorrorMade
Pinterest: pinterest.com/HauntingTV
Tumblr: hauntingtv.tumblr.com
YouTube: YouTube.com/HauntingTV
---
Narration
Dramatic reading performed by Daniel Foytik: www.9thstory.com
Twitter: @9thstory
The voice of the Librarian was Nelson W. Pyles (www.nelsonwpyles.com)
Twitter: @NelsonWPyles
The voice of Victoria Bigglesworth-Hayes was Amber Collins http://ambizzlezappa.deviantart.com/gallery
Twitter: @blamberino
---
Production Music
"The Wicked Library Theme"
Anthony Rowsick of Novus (novus3.bandcamp.com)
"Deep Noise", "Ossuary 1 – A Begining", "Ossuary 2 – Turn", "Ossuary 4 – Animate", "Firmament", "Ossuary 5 – Rest", "The Escalation", "Ossuary 3- Worlds", "Professor and the Plant", "Rites"
Kevin MacLeod (incompetech.com)
Licensed under Creative Commons: By Attribution 3.0
"Epitaph"
Steve Montgomery, creator of Darkmood
CD Baby: cdbaby.com/Artist/Darkmood
Facebook: facebook.com/darkmoodmusic
Twitter: @DarkmoodMusic
Used with permission.
"The Scarab", "The Stolen and Perverted"
Disparition (www.disparition.info)
---
Audio Recording
Sound Design by Daniel Foytik, 9th Story Studios: www.9thstory.com
Producer: Daniel Foytik Executive Producer: Nelson W. Pyles
Visit The Wicked Library:
On Facebook: www.facebook.com/thewickedlibrary
On Twitter: @wickedlibrary
---
This Episode of the Wicked Library was brought to you by: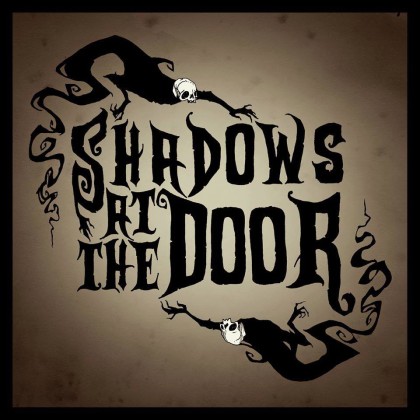 Shadows at the Door is an ever-growing collection of haunted stories inspired by the ghastly, the ghoulish and the macabre. You can enjoy the pleasing terrors, and similar content, at www.shadowsatthedoor.com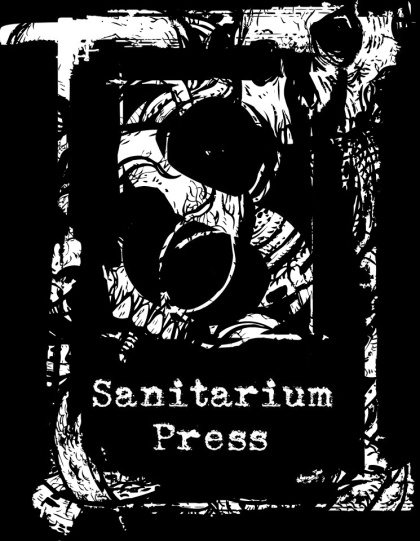 Sanitarium Magazine showcases original horror fiction and dark verse, alongside news, reviews and interviews – now weekly as of June 1st! sanitariummagazine.com
---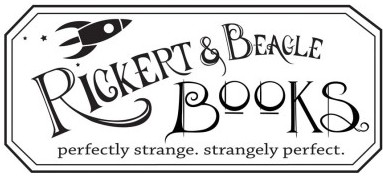 Rickert & Beagle Books is a new, used and rare bookstore located in Dormont, PA, specializing in Science Fiction, Fantasy, Horror and weird non-fiction. Visit us on the web at rickertandbeaglebooks.com
The Wicked Library is a founding member of the Society 13 Podcast Network.
"Society 13, where Badasses listen to podcasts."