Podcast: Play in new window | Download (56.6MB)
Subscribe: Apple Podcasts | Android | Google Play | Stitcher | TuneIn

STORY
"Demon in the Wire"
Author: Vincent Asaro
August 6th, 1890 | Auburn, NY | Auburn Prison | 6:38 AM
The fist use of the electric chair. Meet the dark figures surrounding this event, and learn their equally dark agendas. As with many infamous events, dark forces gather to take part. But, the most terrifying participants may be those who are largely indifferent.
About the Author:

Vincent Asaro is the author of Carrot Field, an epic fantasy novel published by Pressque, and Something In the Dark, a collection of 21 original short stories of horror, suspense, the macabre and dark fantasy. He makes his home in the mountains of Pennsylvania.
Website: vincentasaro.weebly.com
Twitter: @AsaroVincent
Amazon: www.amazon.com/Vincent-Asaro/e/B00D6OSEMS
Amazon 2: http://bit.ly/AsaroSitD
---
ARTWORK
Artist: Barney Bodoano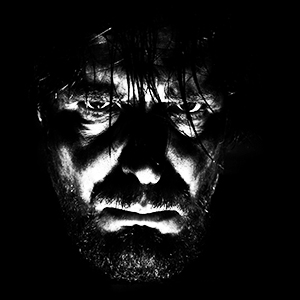 Barney Bodoano is an artist and illustrator living in London, UK. He is influenced by traditional illustration techniques, in particular illustrations for victorian ghost stories, horror and science fiction stories and the pulp magazines of the forties and fifties. He is also a huge fan of comics, especially horror and mystery comics. Barney specialises in illustrating ghost stories and is currently collaborating on a horror comic project. Shadows, moonlight and half lit faces are his stock in trade.
Website: http://www.barneybodoano.com
Twitter: @barneybodoano
Facebook: https://www.facebook.com/barneybodoanoillustration
DeviantArt: http://bjb674.deviantart.com
Tumbler: http://barneybodoano.tumblr.com
Etsy: https://www.etsy.com/uk/shop/BarneyBodoanoThings
---
Narration
Dramatic reading performed by Daniel Foytik: www.9thstory.com
Twitter: @9thstory
The voice of the Librarian was Nelson W. Pyles (www.nelsonwpyles.com)
Twitter: @NelsonWPyles
The voice of Victoria Bigglesworth-Hayes was Amber Collins http://ambizzlezappa.deviantart.com/gallery
Twitter: @blamberino
---
Production Music
The Wicked Library Theme
Anthony Rowsick of Novus (novus3.bandcamp.com)
Dark Dance, Himalayan Atmosphere, Ice Demon, Irregular, Return of Lazarus, This House
Virtutes Instrumenti
Kevin MacLeod (incompetech.com)
Licensed under Creative Commons: By Attribution 3.0
Allemande – J.S. Bach, Cello Concerto No. 1 in A Minor, Op. 33 – Camille Saint-Saëns, Aases Death – Peer Gynt
Public Domain Performances
The Scarab, The Stolen and Perverted
Disparition (www.disparition.info)
Licensed under Creative Commons: By Attribution 3.0
---
Audio Recording
Sound Design by Daniel Foytik, 9th Story Studios: www.9thstory.com
Producer: Daniel Foytik Executive Producer: Nelson W. Pyles
Visit The Wicked Library:
On Facebook: www.facebook.com/thewickedlibrary
On Twitter: @wickedlibrary
---
This Episode of the Wicked Library was brought to you by: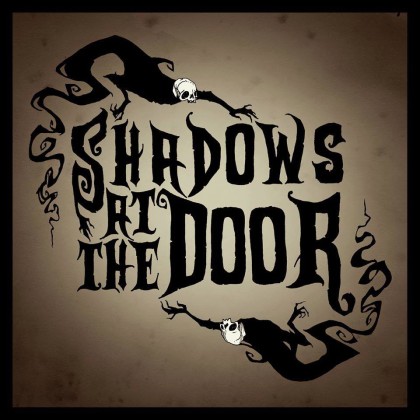 Shadows at the Door is an ever-growing collection of haunted stories inspired by the ghastly, the ghoulish and the macabre. You can enjoy the pleasing terrors, and similar content, at www.shadowsatthedoor.com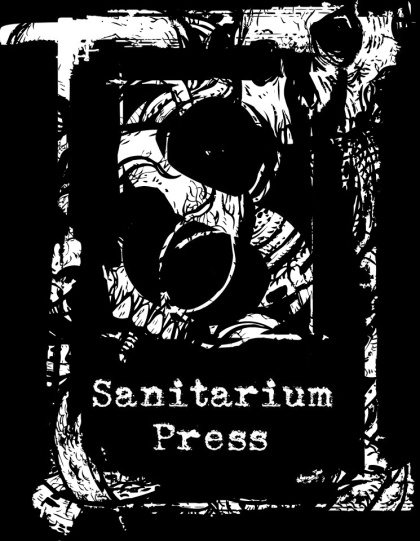 Sanitarium Magazine showcases original horror fiction and dark verse, alongside news, reviews and interviews – now weekly as of June 1st! sanitariummagazine.com
---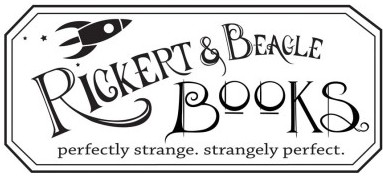 Rickert & Beagle Books is a new, used and rare bookstore located in Dormont, PA, specializing in Science Fiction, Fantasy, Horror and weird non-fiction. Visit us on the web at rickertandbeaglebooks.com
The Wicked Library is a founding member of the Society 13 Podcast Network.
"Society 13, where Badasses listen to podcasts."