Podcast: Play in new window | Download (Duration: 55:10 — 50.5MB)
Subscribe: Apple Podcasts | Android | Google Play | Stitcher | TuneIn

STORY
Written in the style of the great old Victorian Ghost Stories, comes a story by K. B. Goddard. A mysterious box is found hidden in an unlikely place.
What evil will be found within?
About the Author:



K.B. Goddard is a British writer of supernatural tales, taking her inspiration from the classic ghost stories of the Victorian and Edwardian age. She also finds inspiration in her Irish heritage and in the wealth of ghosts and folklore associated with her native Derbyshire.
In 2014 she published her book A Spirited Evening and Other Stories, a collection of ghost stories set in the Victorian era. A second collection, The Haunted Chamber and Other Stories is due out in 2015, with a combined paperback edition of the two books to follow.
Her work has also appeared on www.shadowsatthedoor.com
Website: kbgoddard.wordpress.com
Amazon: amazon.com/author/kbgoddard
Good Reads: goodreads.com/kbgoddard
Twitter: @kbgoddard
Facebook: facebook.com/kbgoddard
---
ARTWORK
About the Artist: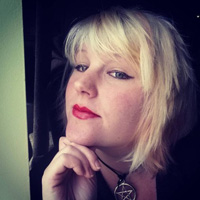 Jeanette Andromeda is an artist, blogger, YouTuber, and filmmaker. When she's not talking about horror or up to her elbows in paint, she's often found wandering around in graveyards working on stories, scripts and sketches.
Website: HorrorMade.com
Twitter: @horror_made
Facebook: Facebook.com/HorrorMade
Pinterest: pinterest.com/HorrorMadeBlog
Tumblr: tumblr.com/blog/horror-made
YouTube: YouTube.com/HauntingTV
---
Narration
Dramatic reading performed by Daniel Foytik: www.9thstory.com
Twitter: @9thstory
The voice of the Librarian was Nelson W. Pyles (www.nelsonwpyles.com)
Twitter: @NelsonWPyles
The voice of Victoria Bigglesworth-Hayes was Amber Collins http://ambizzlezappa.deviantart.com/gallery
Twitter: @blamberino
---
Production Music
The Wicked Library Theme
Anthony Rowsick of Novus (novus3.bandcamp.com)
Deep Noise, Mysterious, Ghost Story, Fantastic Dim Bar, Unease Piano, Fire Prelude, Ossuary 2 – Turn, Rites, Professor and the Plant
Kevin MacLeod (incompetech.com)
Licensed under Creative Commons: By Attribution 3.0
Thème Thème varié, Op.89arié, Op.89
Public Domain Performances
The Scarab
Disparition (www.disparition.info)
Licensed under Creative Commons: By Attribution 3.0
---
Audio Recording
Sound Design by Daniel Foytik, 9th Story Studios: www.9thstory.com
9th Story Studios: Producer: Daniel Foytik
Society 13: Executive Producer: Nelson W. Pyles
Visit The Wicked Library:
On Facebook: www.facebook.com/thewickedlibrary
On Twitter: @wickedlibrary
---
This Episode of the Wicked Library was brought to you by:


Horrormade.com has a terrifyingly fun collection of dark things, that that are sure to delight from horror haikus, to author and filmmaker interviews, to original art and dark fiction reviews. Whether you're looking for a little inspiration, or maybe a place to share your short stories and creepy artwork, HorrorMade.com is your delightfully dark home for horror.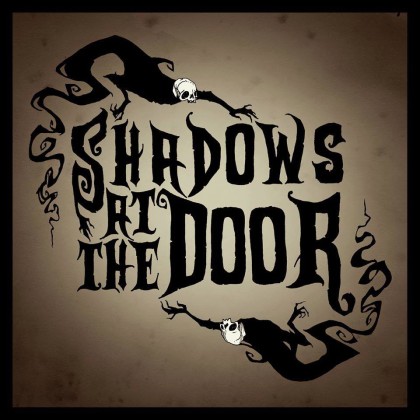 Shadows at the Door is an ever-growing collection of haunted stories inspired by the ghastly, the ghoulish and the macabre. You can enjoy the pleasing terrors, and similar content, at www.shadowsatthedoor.com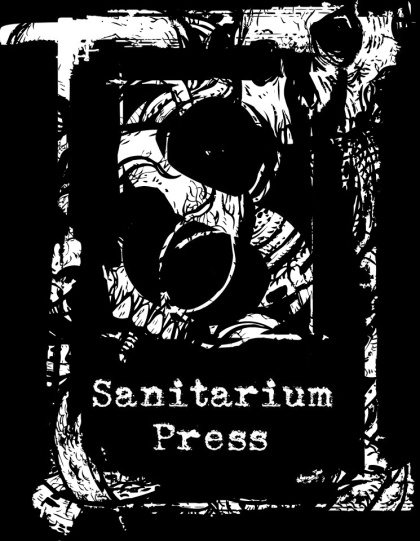 Sanitarium Magazine showcases original horror fiction and dark verse, alongside news, reviews and interviews – now weekly as of June 1st! sanitariummagazine.com
---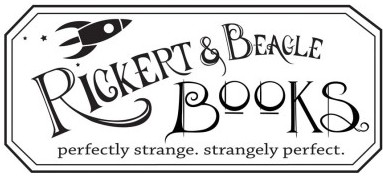 Rickert & Beagle Books is a new, used and rare bookstore located in Dormont, PA, specializing in Science Fiction, Fantasy, Horror and weird non-fiction. Visit us on the web at rickertandbeaglebooks.com
---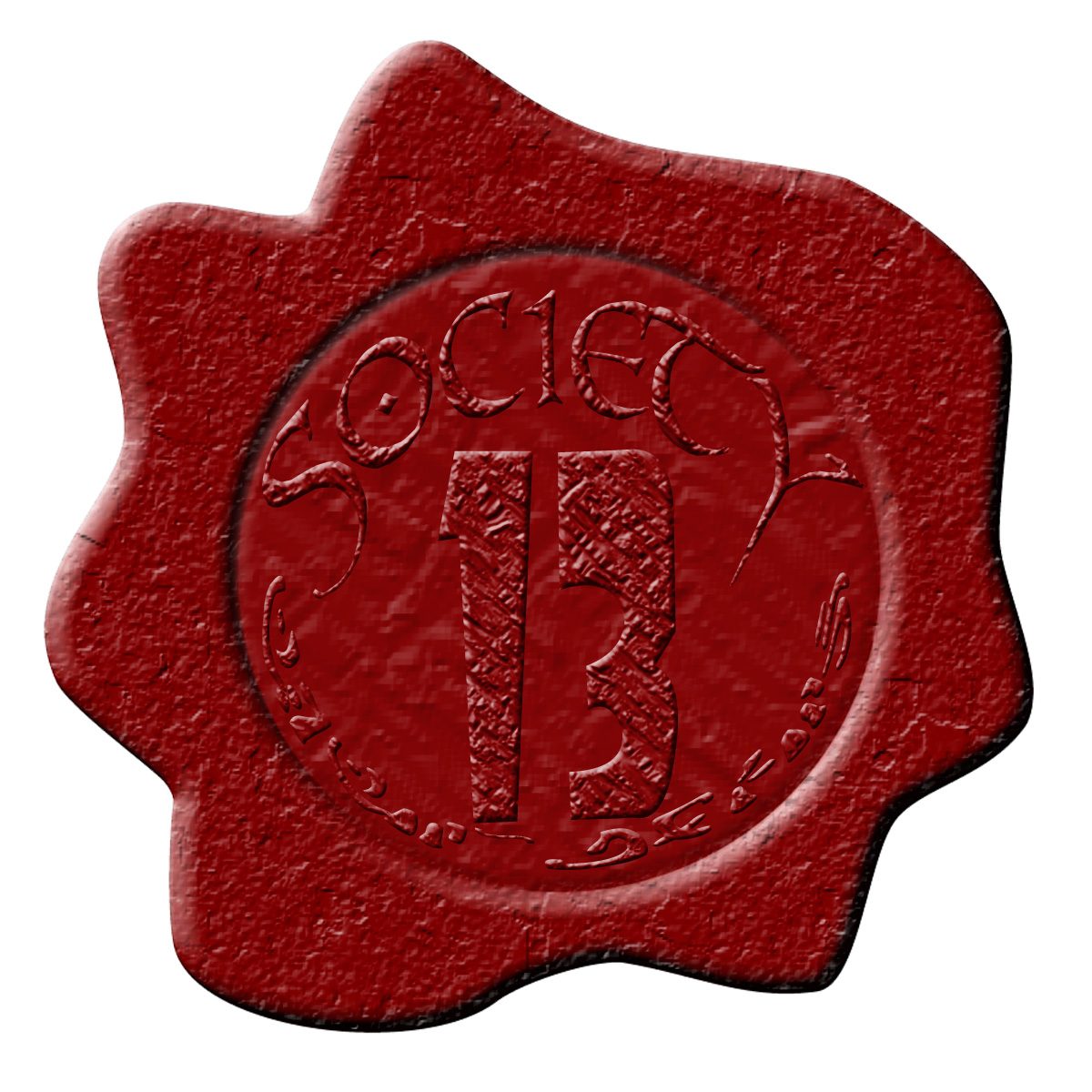 The Wicked Library is a founding member of the Society 13 Podcast Network.
"Society 13. Redefining Podcasts."
The Wicked Library is syndicated on the STRY Radio Network
"Where Stories Live"