Podcast: Play in new window | Download (Duration: 50:40 — 46.4MB)
Subscribe: Apple Podcasts | Android | Google Play | Stitcher | TuneIn

STORY
Vince, the owner of a convenience store in a small New York town finds himself suddenly in need of a new night manager.
The perfect applicant shows up, but what will happen if he hires him? And, what makes him such a good fit for the position?
---
About the Author: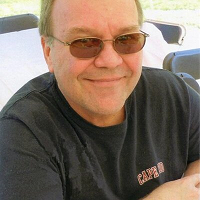 TD Trask is a writer of horror. A self-described reformed Scottish-Irish barbarian, he lives in Binghamton, NY with his wife, Dena and their two feline overlords, Ralphie and Gracie.
He has lived on both American coasts, has gotten his kicks on Route 66 more than once, visited Area 51, received an abrupt military invitation to leave Area 51, and is one degree of separation from Mel Gibson, Lou Ferrigno, James Whitmore and Bill Maher.
His first published novel, "Still Waters", is about a man who forms a deep and unexpected connection with a most unusual neighbor. "Legend of the Tiger" is an epic fantasy-thriller depicting the dangerous mission of a band of domestic animals trying to protect our planet from ecological terrorism. His latest effort, "Deadsville", co-written with author Dale Elster, is an anthology of short, throwback-style horror stories set in fictional Rock Creek, NY, where strange and terrifying things happen to everyday, rural people. Works-in-progress include "The Callers", a horror story set once again in Upstate's Rock Creek, as well as his next short story collection, "Banquet of Souls".
---
Narration
Dramatic reading performed by Daniel Foytik: www.9thstory.com
Twitter: @9thstory
The voice of the Librarian and Lucifer were performed by Nelson W. Pyles (www.nelsonwpyles.com)
Twitter: @NelsonWPyles
The voice of Society 13 was performed by Amber Collins http://ambizzlezappa.deviantart.com/gallery
Twitter: @blamberino
---
Production Music
The Wicked Library Theme
Anthony Rowsick of Novus (novus3.bandcamp.com)
The Society 13 Theme
Anthony Rowsick of Novus (novus3.bandcamp.com)
Deep Noise, Rites, The Professor and the Plant, Private Reflection, Sunset at Glengorm, Cut and Run, Blue Scorpion,Twisted, Darkness is Coming,Dub Eastern, Griphop
Kevin MacLeod (incompetech.com)
Licensed under Creative Commons: By Attribution 3.0
---
Audio Recording
Sound Design by Daniel Foytik, 9th Story Studios: www.9thstory.com
9th Story Studios: Producer: Daniel Foytik | Executive Producer: Nelson W. Pyles
Visit The Wicked Library:
On Facebook: www.facebook.com/thewickedlibrary
On Twitter: @wickedlibrary
---
This Episode of the Wicked Library was brought to you by: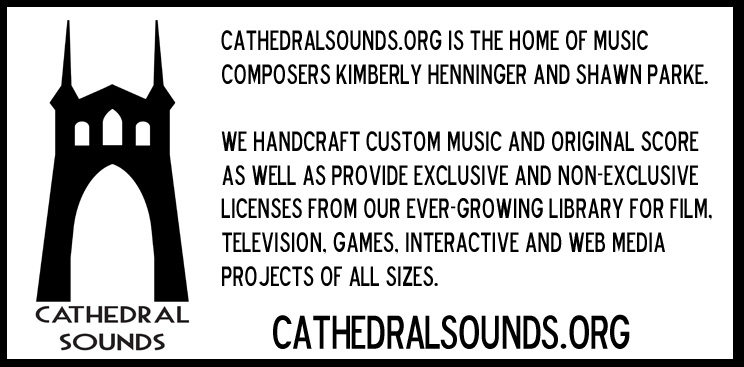 Stigmata Studios is an indie comic studio that has been producing indie comics featuring the heroic Nonstandard Assembly and its quirky members for over ten years. We produce graphic novels, comic book magazines and FREE web comics! Our stories feature history, the occult, politics, myth, whiskey and violence with an edgy point of view



Horrormade.com has a terrifyingly fun collection of dark things, that that are sure to delight from horror haikus, to author and filmmaker interviews, to original art and dark fiction reviews. Whether you're looking for a little inspiration, or maybe a place to share your short stories and creepy artwork, HorrorMade.com is your delightfully dark home for horror.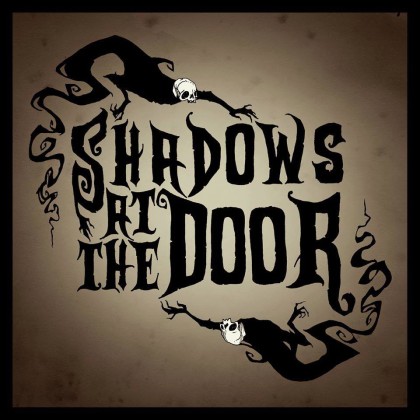 Shadows at the Door is an ever-growing collection of haunted stories inspired by the ghastly, the ghoulish and the macabre. You can enjoy the pleasing terrors, and similar content, at www.shadowsatthedoor.com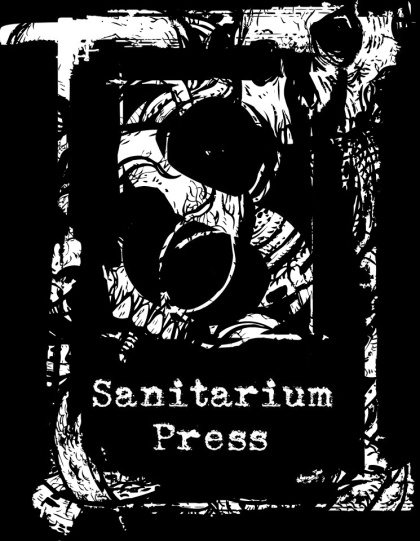 Sanitarium Magazine showcases original horror fiction and dark verse, alongside news, reviews and interviews – now weekly as of June 1st! sanitariummagazine.com
---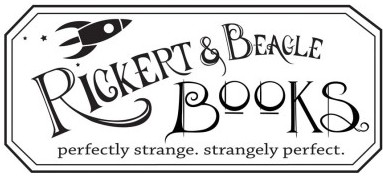 Rickert & Beagle Books is a new, used and rare bookstore located in Dormont, PA, specializing in Science Fiction, Fantasy, Horror and weird non-fiction. Visit us on the web at rickertandbeaglebooks.com
---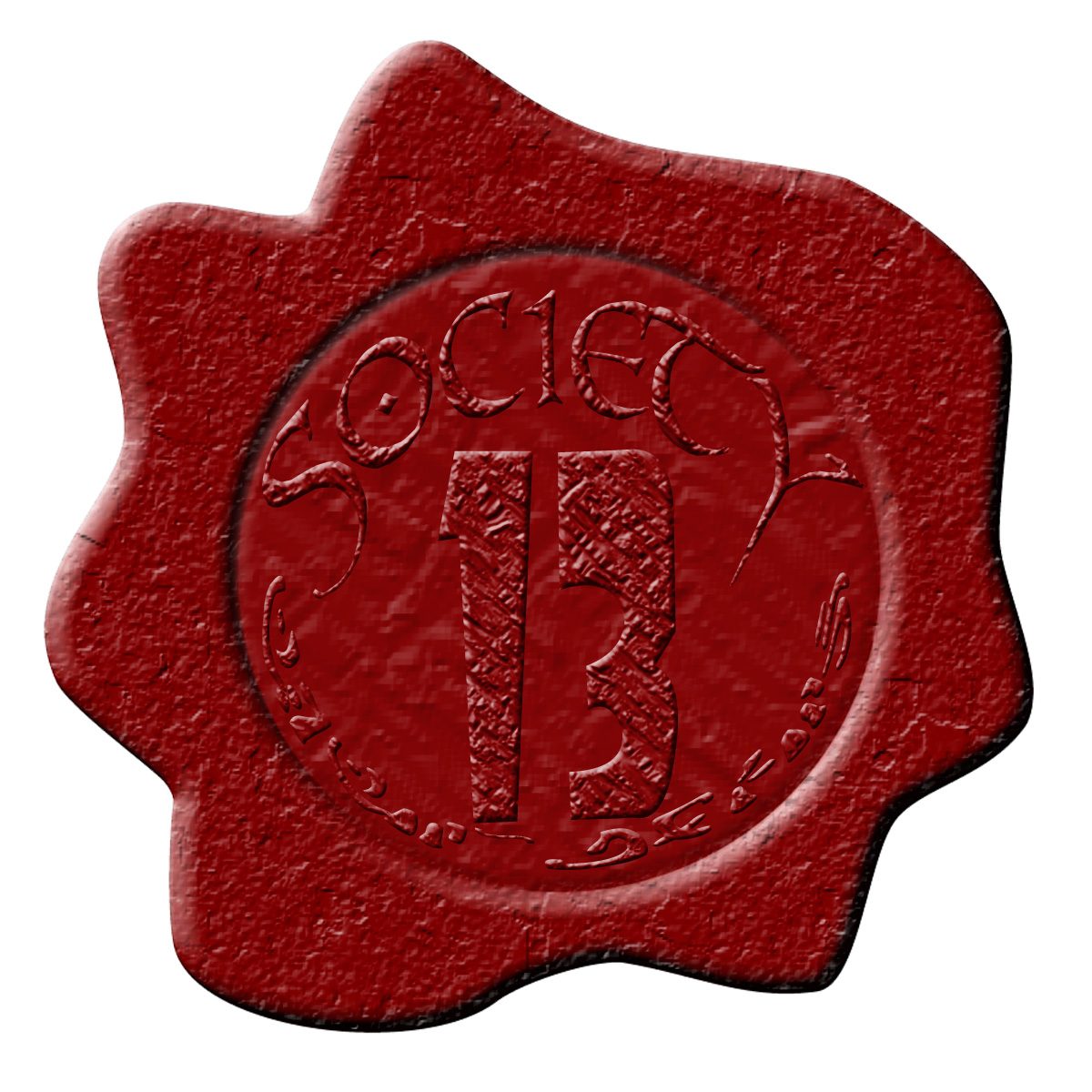 The Wicked Library is a founding member of the Society 13 Podcast Network.
"Society 13. Redefining Podcasts."
The Wicked Library is syndicated on the STRY Radio Network
"Where Stories Live"