Podcast: Play in new window | Download (Duration: 1:00:30 — 55.4MB)
Subscribe: Apple Podcasts | Android | Google Play | Stitcher | TuneIn

STORY
Most families have secrets. But secrets always yearn to be known.
Join us as we explore the dark secret of one family. A secret with roots that run deep– a secret that refuses to stay buried.
---
About the Author: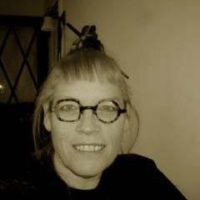 Aaron Vlek is a storyteller who works with the trickster mythos in its role as bringer of delight and proponent of disquieting humors. Some of her (yes, her) stories center around the goings on of the jinn, and of a universal imagining of the Native American character, Coyote. Some works are historical in setting while others occupy a contemporary and urban landscape. She also indulges frequently in the reimagining of classic themes of horror and the occult. Aaron is a graduate of Sarah Lawrence College.
Domine Canè, a short piece of speculative horror with a historic theme, appeared in the April 2015 issue of Bards and Sages Quarterly, Vol. VII, Issue II. The Black Meal, a work of speculative horror appeared in the October 2015 issue of Outposts of Beyond. At the Kids' Table appeared in the 2015 Christmas Edition of Chicken Soup for the Soup. Eight additional stories have been accepted for publication throughout 2016.
 Amazon | Alban Lake | Facebook
---
ARTWORK
About the Artist:
Steven Matiko is a talented artist who enjoys horror and dark fiction. Many pieces of his work can be found on the 9th Story Website. Steve is also a musician and his original music is often featured on the 9th Story.
Steve has recently accepted a position as the Art Director for The Wicked Library and The Lift.
---
Narration
Dramatic reading performed by Daniel Foytik: www.9thstory.com
Twitter: @9thstory
The voice of the Librarian was performed by Nelson W. Pyles (www.nelsonwpyles.com)
Twitter: @NelsonWPyles
The voice of Victoria Bigglesworth-Hayes and Society 13 was performed by Amber Collins http://ambizzlezappa.deviantart.com/gallery
Twitter: @blamberino
---
SCORE
This Episode was scored by Nico Vettese of We Talk of Dreams
About the Composer: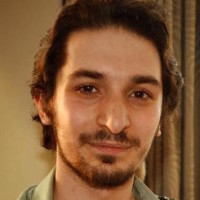 "I focus on writing soundscapes that will make the media immersive rather than having music that is distinctive. I intend to make all sounds illustrate the worlds that the media is set within." ~ Nico Vettese
Website | SoundCloud | Facebook
---
Production Music
The Wicked Library Theme
Anthony Rowsick of Novus (novus3.bandcamp.com)
The Society 13 Theme
Anthony Rowsick of Novus (novus3.bandcamp.com)
Deep Noise (Warning)
Kevin MacLeod (incompetech.com)
Licensed under Creative Commons: By Attribution 3.0
---
Audio Recording
Narration and final mix by Daniel Foytik, 9th Story Studios: www.9thstory.com
9th Story Studios:
Producer: Daniel Foytik | Executive Producer: Nelson W. Pyles | Music Director: Nico Vetesse | Art Director: Steven Matiko
Visit The Wicked Library:
On Facebook: www.facebook.com/thewickedlibrary
On Twitter: @wickedlibrary
---
This Episode of the Wicked Library was brought to you by:


---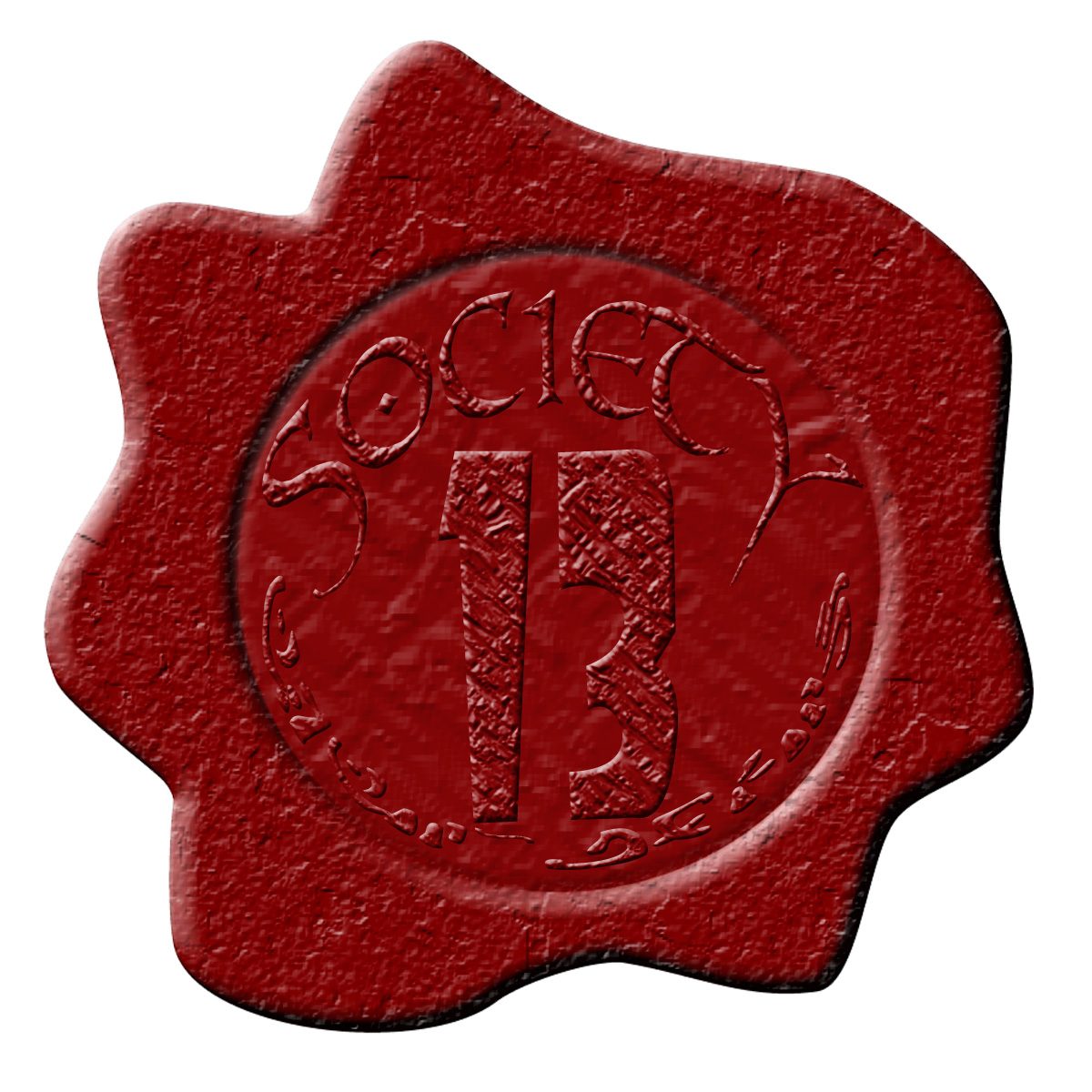 The Wicked Library is a founding member of the Society 13 Podcast Network.
"Society 13. Redefining Podcasts."
The Wicked Library is syndicated on the STRY Radio Network
"Where Stories Live"