Podcast: Play in new window | Download (Duration: 1:07:05 — 61.4MB)
Subscribe: Apple Podcasts | Android | Google Play | Stitcher | TuneIn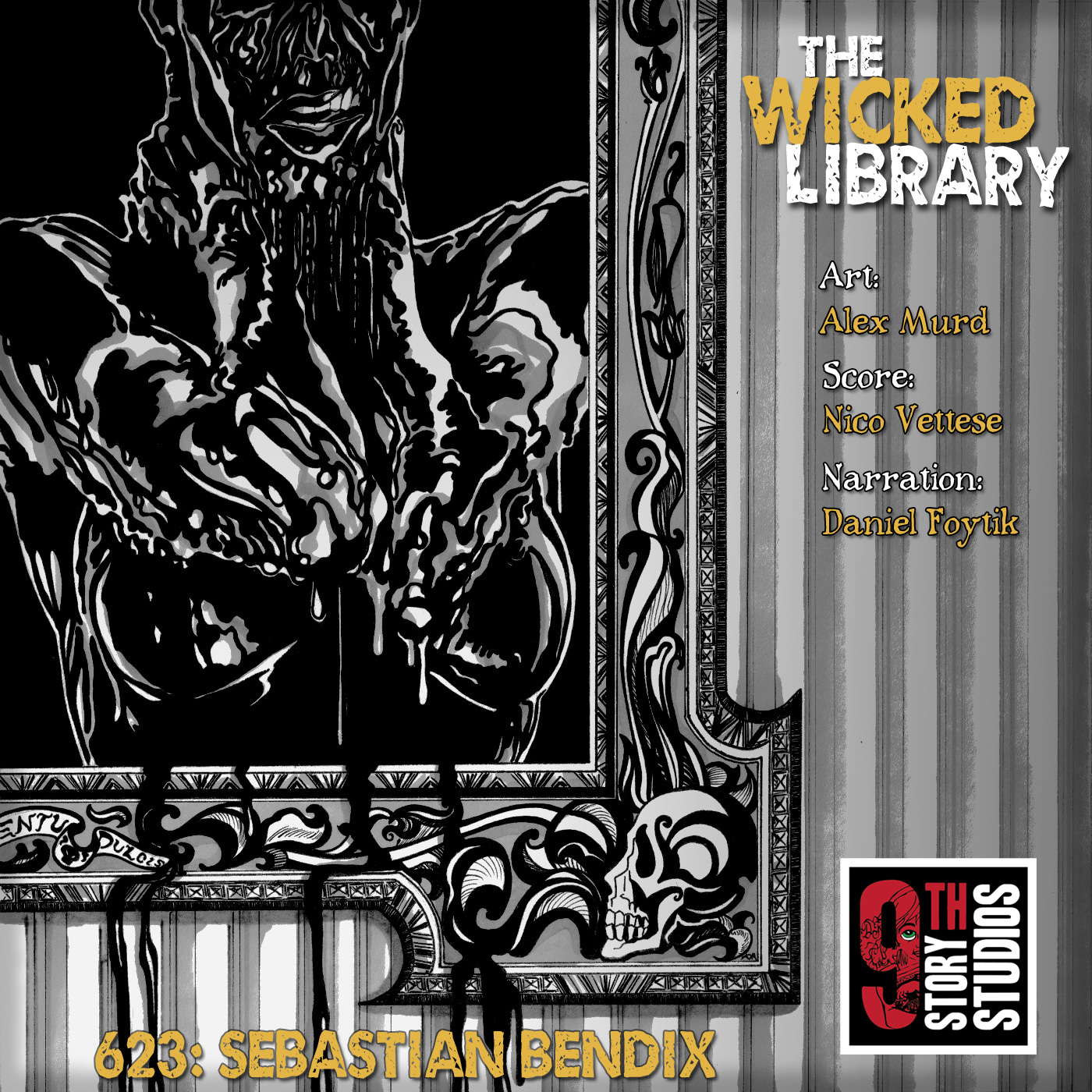 STORY
Money and privilege often allow one to operate with impunity, but for one well off Boston elite, things are about to get interesting.
Reginald Early, Jr. is the heir apparent to taking over his father's company – a company that was also responsible for the Great Molasses Flood of 1919. But Reginald's arrogance and cruelty might interfere with those plans if he's not careful.
---
About the Author: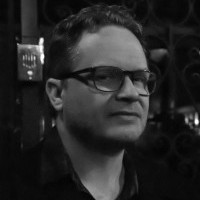 Sebastian Bendix is a Los Angeles based writer and musician, as well as host of a popular midnight horror film series, Friday Night Frights at the Cinefamily. He attended school at Emerson College for writing and has had fiction and non-fiction pieces published in both in print (Mean Magazine, Sanitarium Magazine and Xchyler Publishing) and online (CHUD.com, Encounters Magazine and Grinning Skull Press).
He has written several screenplays in the genres of fantasy, horror and sci fi, one of which, The Black Cradle, is in development as an independent feature. The Patchwork Girl is his first full-length novel. His second novel, The Stronghold, is nearing completion and will be out to publishers in 2016.
Website | Amazon | Facebook | Twitter 
---
ARTWORK
About the Artist: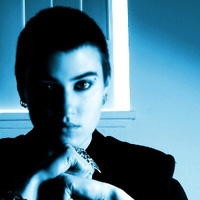 Alex J. Murd is the head artist at CrazedPixel Independent Comic label, working in tandem with an equally twisted writer. Alex enjoys boxed wine, Faber-Castell pens, long viewings of pornography, and all things music related.
Website | Tumbler | Twitter | Facebook
---
Narration
Dramatic reading performed by Daniel Foytik: www.9thstory.com
Twitter: @9thstory
The voice of the Librarian was performed by Nelson W. Pyles (www.nelsonwpyles.com)
Twitter: @NelsonWPyles
The voice of Victoria Bigglesworth-Hayes and Society 13 was performed by Amber Collins http://ambizzlezappa.deviantart.com/gallery
Twitter: @blamberino
---
SCORE
This Episode was scored by Nico Vettese of We Talk of Dreams
About the Composer: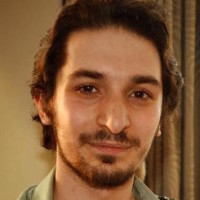 Nico is a talented composer from Glasgow "I focus on writing soundscapes that will make the media immersive rather than having music that is distinctive. I intend to make all sounds illustrate the worlds that the media is set within." ~ Nico Vettese
Website | SoundCloud | Facebook
---
Production Music
The Wicked Library Theme
Anthony Rowsick of Novus (novus3.bandcamp.com)
The Society 13 Theme
Anthony Rowsick of Novus (novus3.bandcamp.com)
Deep Noise (Warning)
Kevin MacLeod (incompetech.com)
Licensed under Creative Commons: By Attribution 3.0
"Horror Music"
audionautix.com
Licensed under Creative Commons: By Attribution 3.0

---
Audio Recording
Narration and final mix by Daniel Foytik, 9th Story Studios: www.9thstory.com
9th Story Studios:
Producer: Daniel Foytik | Executive Producer: Nelson W. Pyles
Music Director: Nico Vetesse | Art Director: Steven Matiko
Visit The Wicked Library:
On Facebook: www.facebook.com/thewickedlibrary
On Twitter: @wickedlibrary
---
This Episode of the Wicked Library was brought to you by:


---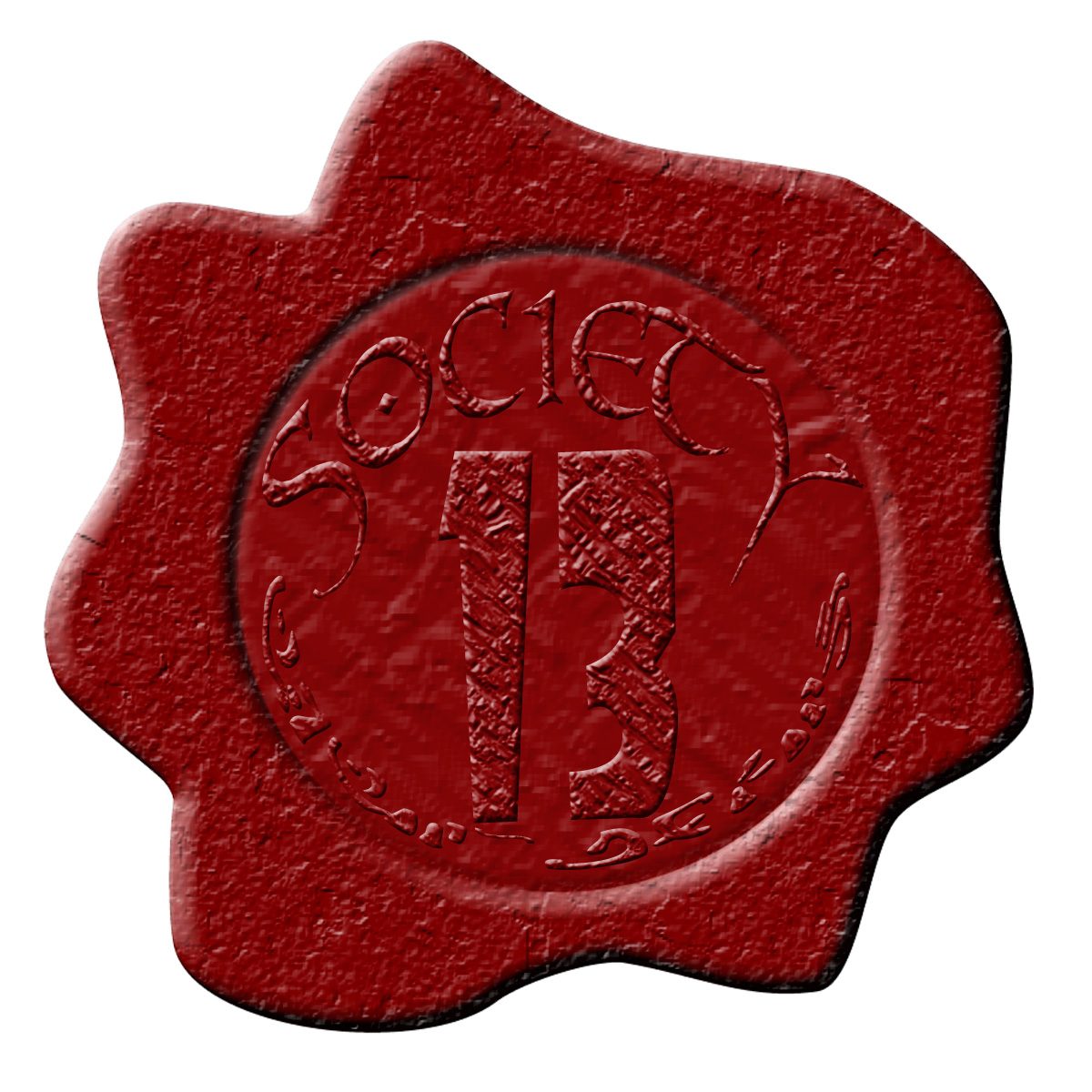 The Wicked Library is a founding member of the Society 13 Podcast Network.
"Society 13. Redefining Podcasts."
The Wicked Library is syndicated on the STRY Radio Network
"Where Stories Live"