Podcast: Play in new window | Download (Duration: 1:27:24 — 80.0MB)
Subscribe: Apple Podcasts | Android | Google Play | Stitcher | TuneIn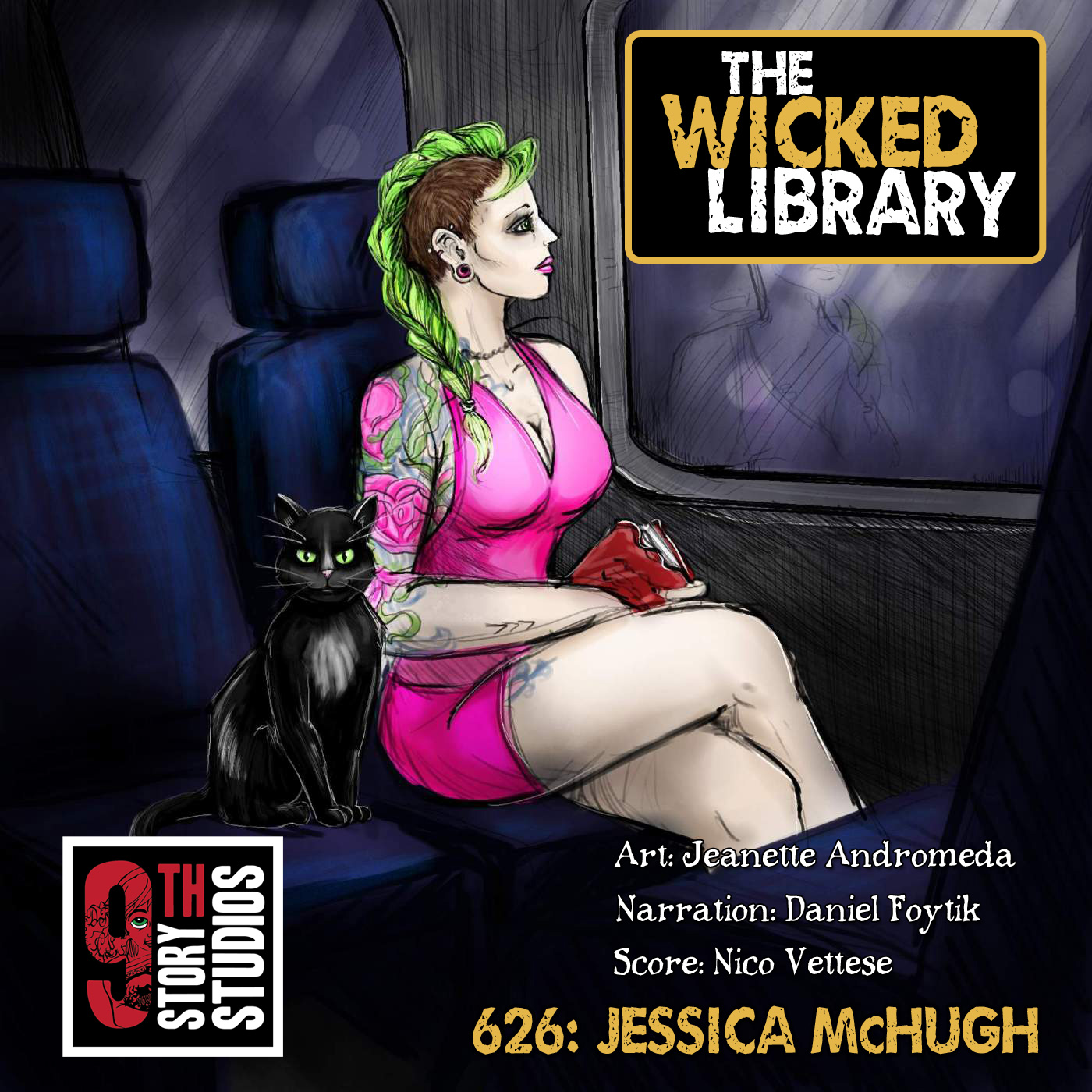 It's the Season 6 Finale, so we pulled out all the stops to make this a really special episode.
Enjoy a few words from the Librarian and two great tales by resident author Jessica McHugh.
Stay tuned for an interview with Jessica.
Hear an excerpt from the upcoming audio book of QUEEN OF THE BLACK COAST – the first Conan the Barbarian story by Robert E. Howard. The tale is narrated by our own Nelson W. Pyles, with art by TWL alum, Bret Bouriseau of Knocknafay.com.
Sign up for the TWL Newsletter to get a story a month during our break, and don't forget to check out The Lift!
Thank you to all of our amazing artists, composers, and writers who make this show possible! And, thank you to you, the listeners, for listening! We'll see you back here in September!
STORIES
This week is a double feature, with two terrifying tales from Jessica McHugh!
"Take All Your Belongings"
Riding the train is lonely when you don't march to the same drummer as everyone else. In this tale, a young woman is shunned by all the other riders on the Red Line – for all the wrong reasons.
"Tyler Returned"
Deep loss, depression, and insanity can go hand in hand. But, what if the insane was actually possible? What if the ones we lost came back to us?
---
About the Author: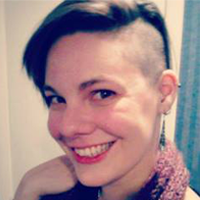 Jessica McHugh is an author of speculative fiction spanning the genre from horror and alternate history to young adult. She has had seventeen books published by small presses in six years, including her bizarro sci-fi romp, "The Green Kangaroos," and the first three books in her edgy YA series "The Darla Decker Diaries." More info on her speculations and publications can be found at JessicaMcHughBooks.com.
Coming Soon: The Train Derails in Boston | Rabbits in the Garden Special Edition
Website | Facebook | Twitter | Amazon
---
ARTWORK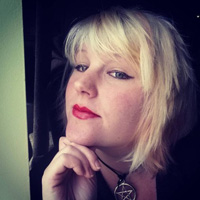 Jeanette Andromeda is an artist, blogger, youtuber, podcaster, and filmmaker. When she's not talking about horror or up to her elbows in paint, she's often found wandering around in graveyards working on stories, scripts and sketches.
While she expresses herself through many different mediums, at the core she is obsessed with a good story which made her a perfect choice to co-host Season 4 of the 9th Story Podcast.
Website | Twitter | Facebook | Pinterest | Tumblr | YouTube | 9th Story Podcast
---
Narration
Dramatic reading performed by Daniel Foytik: www.9thstory.com
Twitter: @9thstory
Purr by the late Newton Foytik.
The voice of the Librarian was performed by Nelson W. Pyles (www.nelsonwpyles.com)
Twitter: @NelsonWPyles
The voice of Victoria Bigglesworth-Hayes and Society 13 was performed by Amber Collins http://ambizzlezappa.deviantart.com/gallery
Twitter: @blamberino
---
SCORE
This Episode was scored by Nico Vettese of We Talk of Dreams
About the Composer: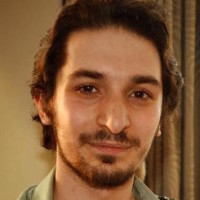 Nico is a talented composer from Glasgow "I focus on writing soundscapes that will make the media immersive rather than having music that is distinctive. I intend to make all sounds illustrate the worlds that the media is set within." ~ Nico Vettese
Website | SoundCloud | Facebook
---
Production Music
The Wicked Library Theme
Anthony Rowsick of Novus (novus3.bandcamp.com)
The Society 13 Theme (featuring Amber Collins)
Anthony Rowsick of Novus (novus3.bandcamp.com)
Deep Noise (Warning)
Kevin MacLeod (incompetech.com)
Licensed under Creative Commons: By Attribution 3.0
Bury the Dead
Darkmood Music (cdbaby.com/Artist/Darkmood)
Used with Permission
Going out Wicked
Daniel Foytik (9thstory.com)
---
Audio Recording
Narration and final mix by Daniel Foytik, 9th Story Studios: www.9thstory.com
9th Story Studios:
Producer: Daniel Foytik | Executive Producer: Nelson W. Pyles
Music Director: Nico Vetesse | Art Director: Steven Matiko
Visit The Wicked Library:
On Facebook: www.facebook.com/thewickedlibrary
On Twitter: @wickedlibrary
---
This Episode of the Wicked Library was brought to you by:


---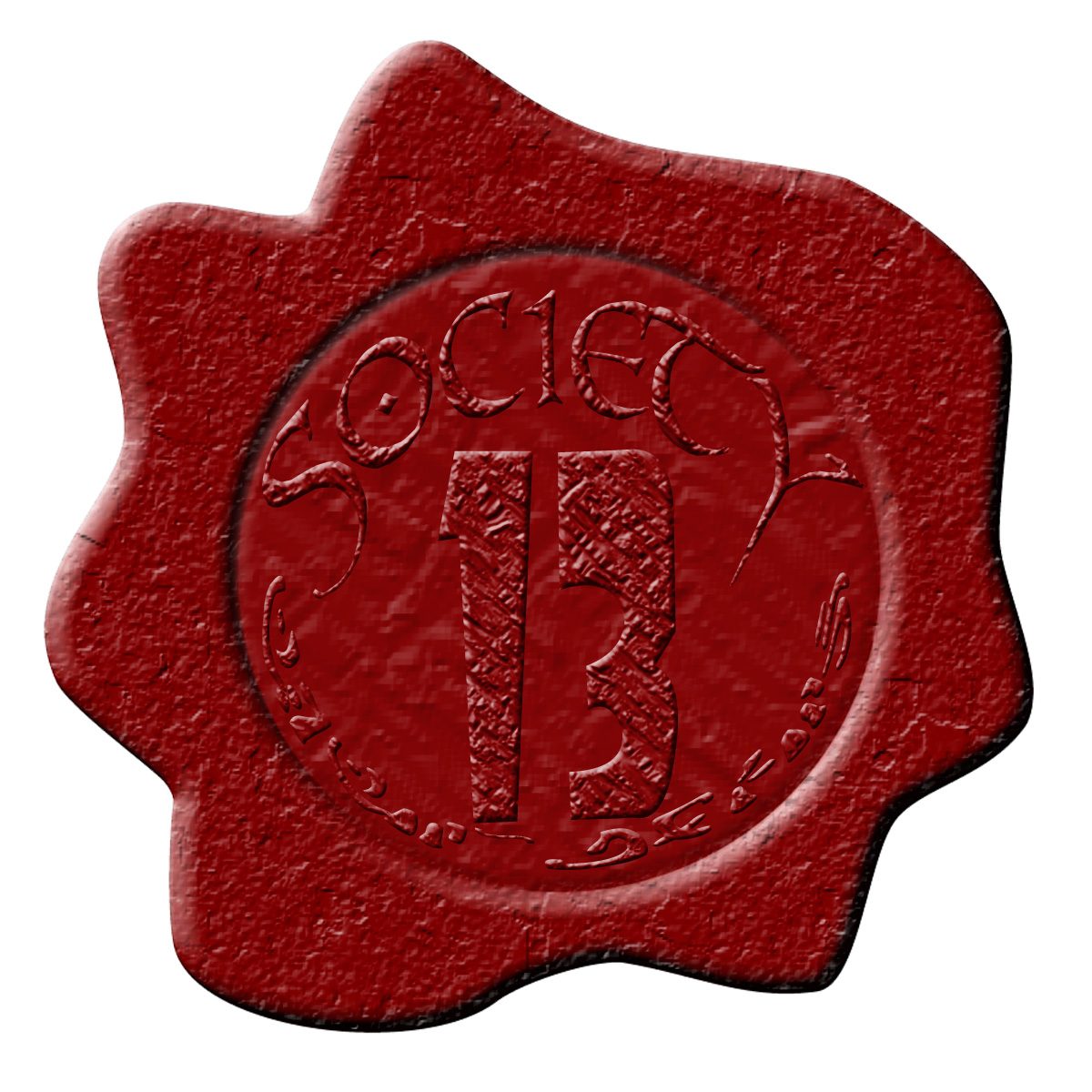 The Wicked Library is a founding member of the Society 13 Podcast Network.
"Society 13. Redefining Podcasts."
The Wicked Library is syndicated on the STRY Radio Network
"Where Stories Live"