Podcast: Play in new window | Download (Duration: 1:17:42 — 71.1MB)
Subscribe: Apple Podcasts | Android | Google Play | Stitcher | TuneIn
The Wicked Library wishes to thank our Season Seven partner, RODE Microphones, for their support. All in house vocals are recorded exclusively on RODE Microphones.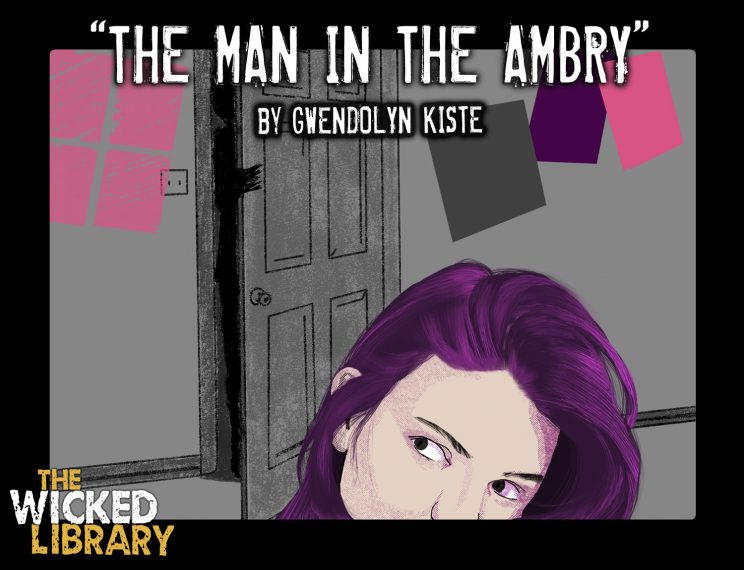 STORY: The Man in the Ambry
A lonely girl writes letters to the creature residing in her family's ambry. Her parents don't believe the creature is real… until they start finding otherworldly objects in the girl's room.
---
Author: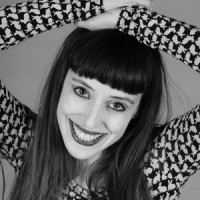 Gwendolyn Kiste is a speculative fiction writer based in Pennsylvania. Her work has appeared or is forthcoming in publications including LampLight, Nightmare Magazine, Flash Fiction Online, and Shadows at the Door as well as Flame Tree Publishing's Chilling Horror Short Stories anthology. More Info
Artwork: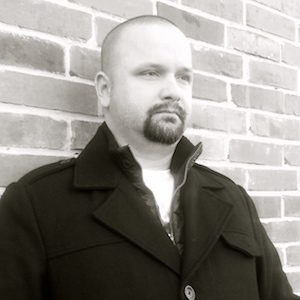 Matt Andrew is a retired US Marine officer who deployed in support of combat operations in the Balkans and Afghanistan. He currently works in the banking sector in Dallas, Texas. Matt is a self-taught artist, as well as a writer in the horror and crime genres. More Info
Composer:
Ryan Lessard has enjoyed musical compositions from movies, television, and radio ever since his youth. He looked to the greats (John Williams, Hans Zimmer, and Danny Elfman) as inspiration towards his creations. More Info
Additional Music, "Love Letters to A Monster" (Loop)  by Daniel Foytik
---
Narration
Dramatic reading performed by Cynthia Lowman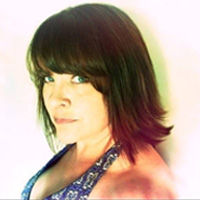 Cynthia Lowman likes her name but goes by Cindy. She is mostly a writer and narrator, and sometimes a web designer in Carmel, Indiana. She is editing her first novel and hopes to defy the odds by getting it published. More Info
The voice of the Librarian was performed by Nelson W. Pyles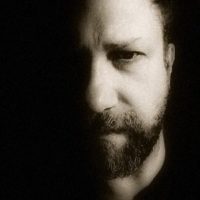 Nelson W. Pyles is the author of several short stories as well as the critically acclaimed novel DEMONS DOLLS AND MILKSHAKES. He is the creator, and former host of The Wicked Library as well as the co founder of Society 13 Podcast Network. More Info
---
Production Music
"The Wicked Library Theme"
Anthony Rowsick of Novus (novus3.bandcamp.com)
"Going out Wicked" (Credits)
Daniel Foytik (9thstory.com)
"A Laughing Librarian" (Outro)
Daniel Foytik (9thstory.com)
---
Audio Recording
Narration and final mix by Daniel Foytik, 9th Story Studios: www.9thstory.com
9th Story Studios:
Producer: Daniel Foytik | Executive Producer: Cynthia Lowman
Visit The Wicked Library:
On Facebook: www.facebook.com/thewickedlibrary
On Twitter: @wickedlibrary
---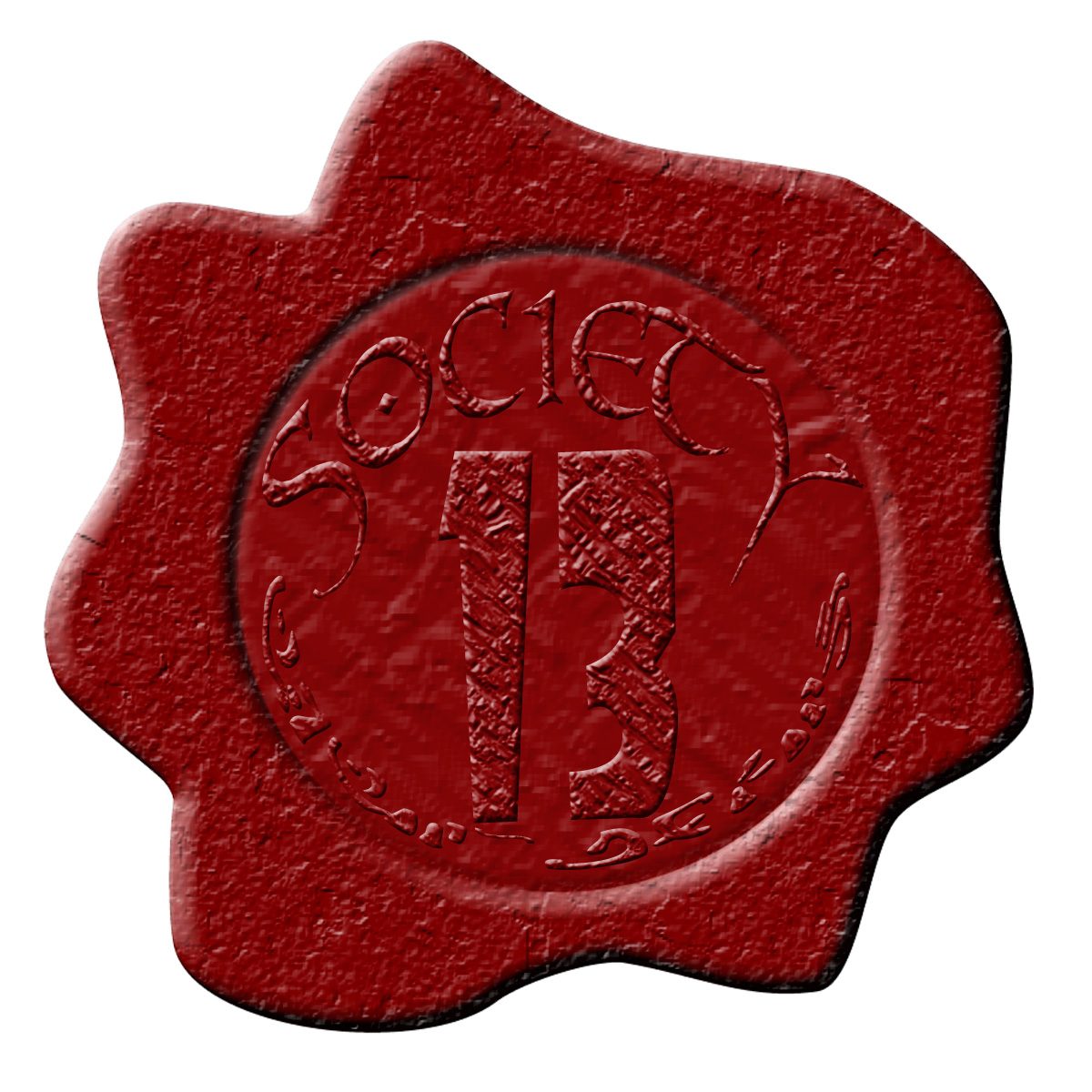 The Wicked Library is a founding member of the Society 13 Podcast Network.
"Society 13. Redefining Podcasts."
The Wicked Library is syndicated on the STRY Radio Network
"Where Stories Live"