Podcast: Play in new window | Download (Duration: 1:29:23 — 81.8MB)
Subscribe: Apple Podcasts | Android | Google Play | Stitcher | TuneIn
The Wicked Library wishes to thank our Season Seven partner, RODE Microphones, for their support. All in house vocals are recorded exclusively on RODE Microphones.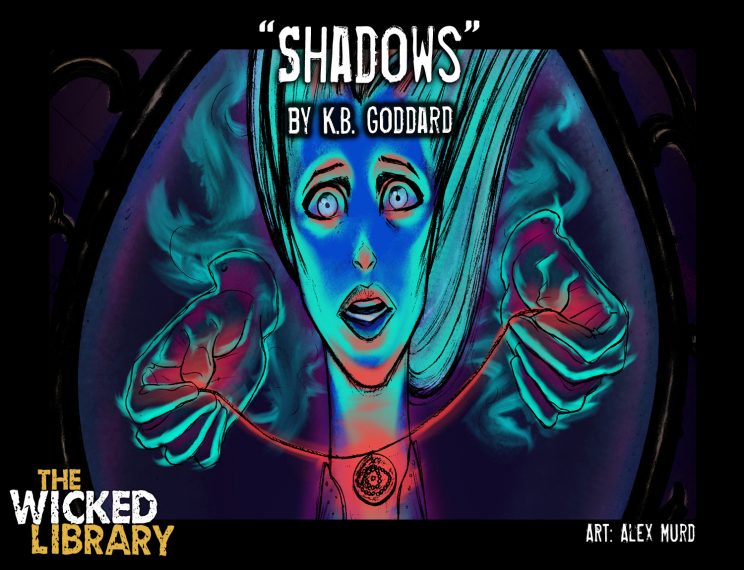 STORY: Shadows
In this Victorian tale, the lovely Isabella has two suitors interested in winning her hand. 
When she picks a favorite, to what lengths will the other go in order to win her over?
---
Author:

K.B. Goddard is a British writer of supernatural tales, taking her inspiration from the classic ghost stories of the Victorian and Edwardian age. She also finds inspiration in her Irish heritage and in the wealth of ghosts and folklore associated with her native Derbyshire.
In 2014 she published her book A Spirited Evening and Other Stories, a collection of ghost stories set in the Victorian era. A second collection, The Haunted Chamber and Other Stories was released in 2015, with a combined paperback edition of the two books released in 2016. Her work has also appeared on www.shadowsatthedoor.com  More Info
---
Narration
Dramatic reading performed by Amber Collins.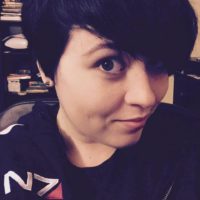 Amber Collins, is a talented voice actress from Australia. She's voiced characters for games, podcasts and more. She voices Victoria, the central character on our other podcast, The Lift and has appeared in small roles on The Wicked Library in Season Six as well. More Info
Additional Voices (male characters), Daniel Foytik
The voice of the Librarian was performed by Nelson W. Pyles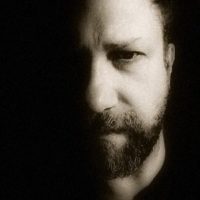 Nelson W. Pyles is the author of several short stories as well as the critically acclaimed novel DEMONS DOLLS AND MILKSHAKES. He is the creator, and former host of The Wicked Library as well as the co founder of Society 13 Podcast Network. His collection of short works, EVERYTHING HERE IS A NIGHTMARE, is available on Amazon in paperback and kindle. He is currently working on two novels, one a sequel to his first book.
---
Artwork: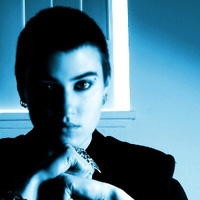 Alex J. Murd is the head artist at CrazedPixel Independent Comic label, working in tandem with an equally twisted writer. Alex enjoys boxed wine, Faber-Castell pens, long viewings of pornography, and all things music related. More Info
---
Composer:
Music written by Tom Rory Parsons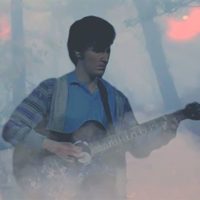 Tom Rory Parsons is a freelance composer from the United Kingdom. He has composed music for a variety of different audio dramas/podcasts composing theme songs, underscore and placing music scene by scene were it appropriate, he has also taken part in editing and sound design for certain projects.  More Info
---
Production Music
"The Wicked Library Theme"
Anthony Rowsick of Novus (novus3.bandcamp.com)
"Wicked Warned" (Warning)
Daniel Foytik (9thstory.com)
"Going out Wicked"
Daniel Foytik (9thstory.com)
"Sidewalk Blues" (Take 2)
Jelly Roll Morton
from the classic Chicago "Red Hot Peppers" sessions, recorded in 1926-27
---
Audio Recording
Final mix by Daniel Foytik, 9th Story Studios: www.9thstory.com
9th Story Studios:
Producer: Daniel Foytik | Executive Producer: Cynthia Lowman
Visit The Wicked Library:
On Facebook: www.facebook.com/thewickedlibrary
On Twitter: @wickedlibrary
---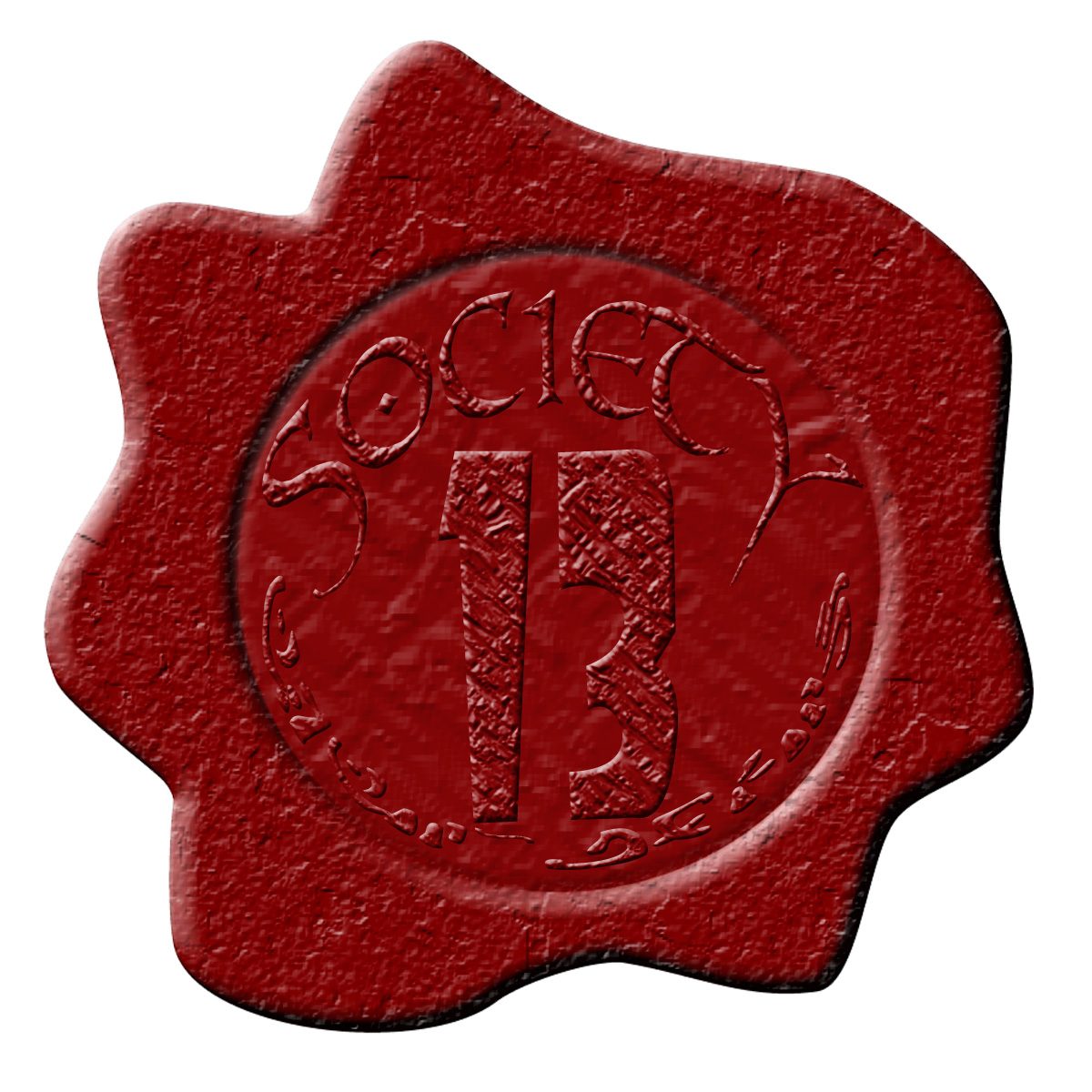 The Wicked Library is a founding member of the Society 13 Podcast Network.
"Society 13. Redefining Podcasts."
The Wicked Library is syndicated on the STRY Radio Network
"Where Stories Live"