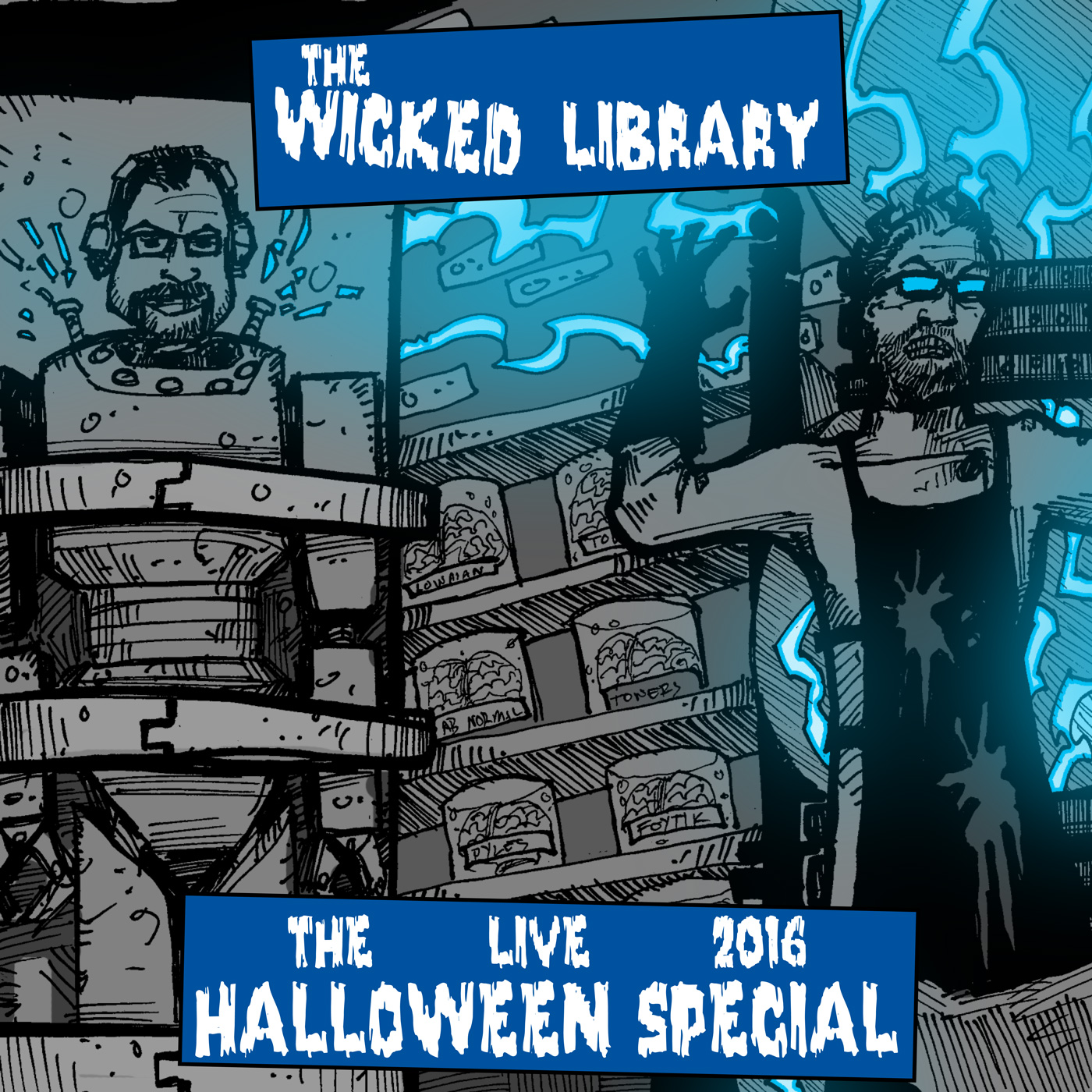 Podcast: Play in new window | Download (Duration: 1:14:52 — 68.5MB)
Subscribe: Apple Podcasts | Android | Google Play | Stitcher | TuneIn
The Wicked Library wishes to thank our Season Seven partner, RODE Microphones, for their support. All in house vocals are recorded exclusively on RODE Microphones.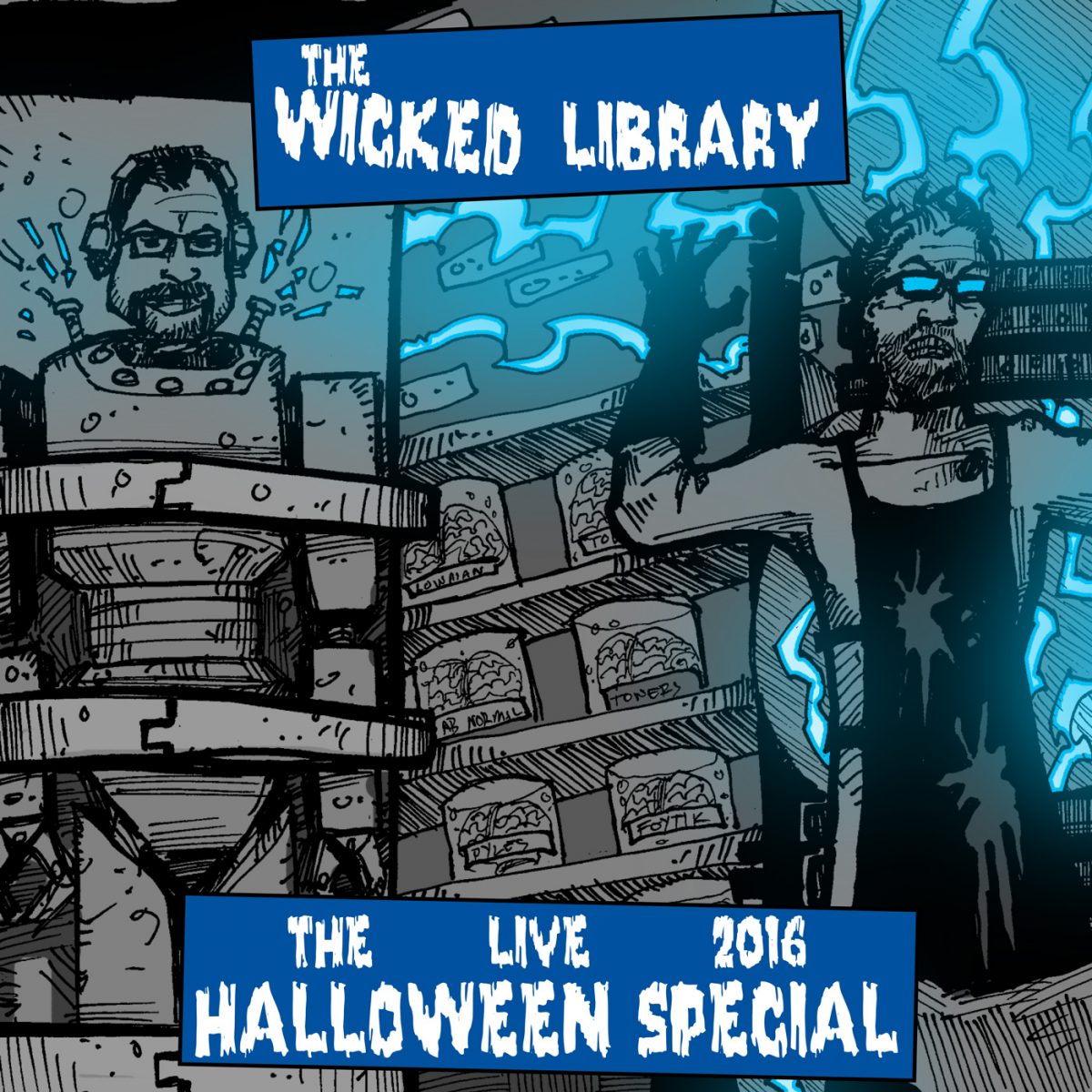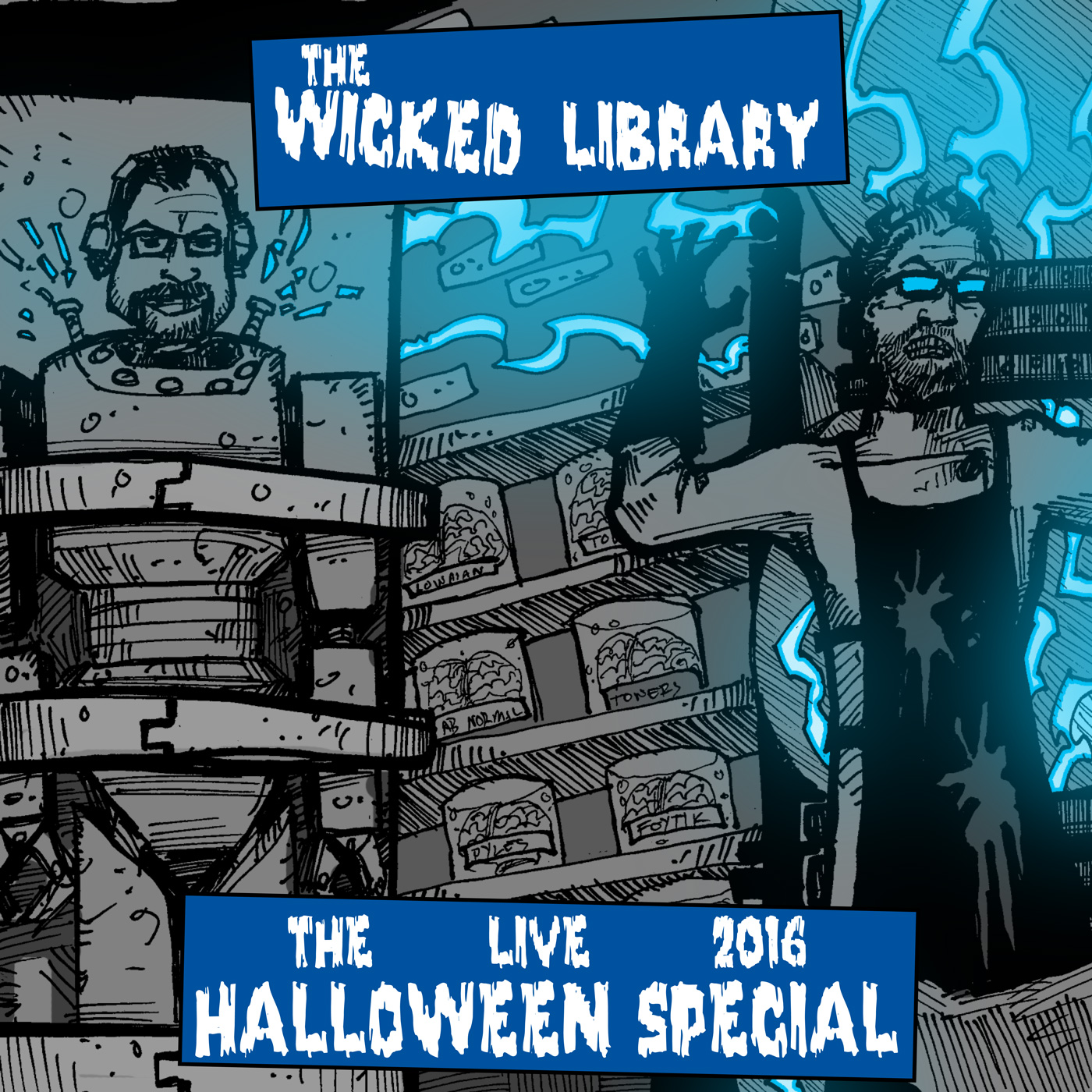 STORIES: 
"13" by Aaron Vlek
"The Ringer" by Lydia Peever
"One Wish for the Wishing Well" by Gwendolyn Kiste
"Grammy Digmarrow" by Brooke Warra
"Pennance" by Jon Grilz
"Sleep" by Immortal Alexander
For the second year in a row, The Wicked Library comes a-Live at Rickert & Beagle Books!
Enjoy 6 tales read by 3 narrators, music by Darkmood, and a special appearance by your Librarian.
Happy Halloween, Kiddies!
---
Authors:
  

  
Narration
Dramatic reading performed by Daniel Foytik, Nelson W Pyles, and Cynthia Lowman. 
The voice of the Librarian was performed by Nelson W. Pyles

---
Artwork: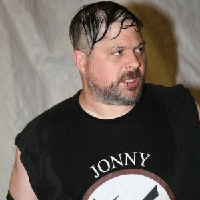 Composer:
This episode features the following selected music from the newest album by Darkmood, "The Haunting" 
"Within the Night"
"Lost In Darkness"
Buy it here: www.cdbaby.com/cd/darkmood3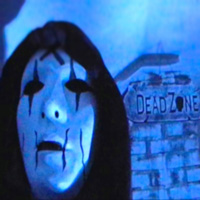 ---
Production Music
"The Wicked Library Theme"
Anthony Rowsick of Novus (novus3.bandcamp.com)
---
Audio Recording
Final mix by Daniel Foytik, 9th Story Studios: www.9thstory.com
9th Story Studios:
Producer: Daniel Foytik | Executive Producer: Cynthia Lowman
Visit The Wicked Library:
On Facebook: www.facebook.com/thewickedlibrary
On Twitter: @wickedlibrary
---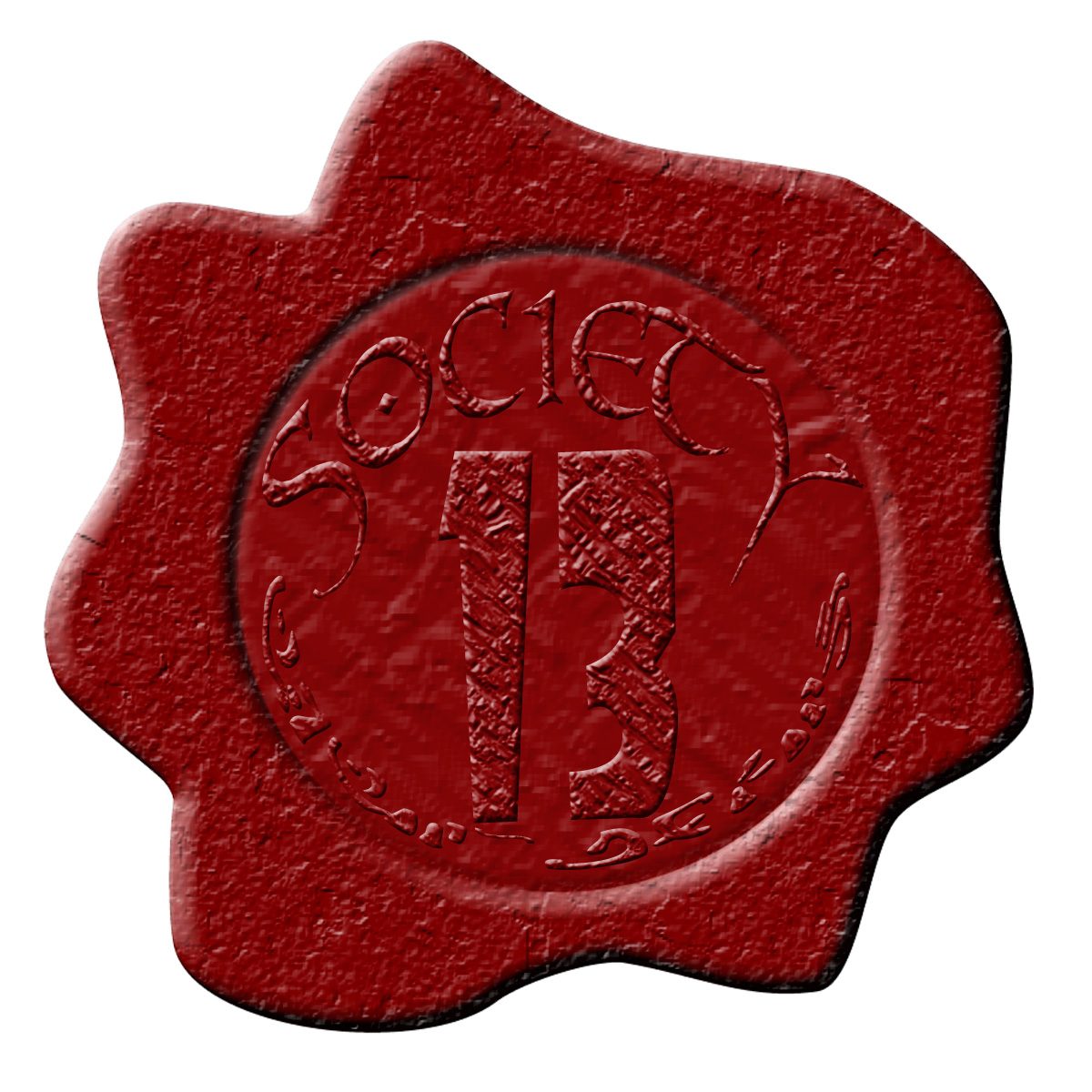 The Wicked Library is a founding member of the Society 13 Podcast Network.
"Society 13. Redefining Podcasts."
The Wicked Library is syndicated on the STRY Radio Network
"Where Stories Live"