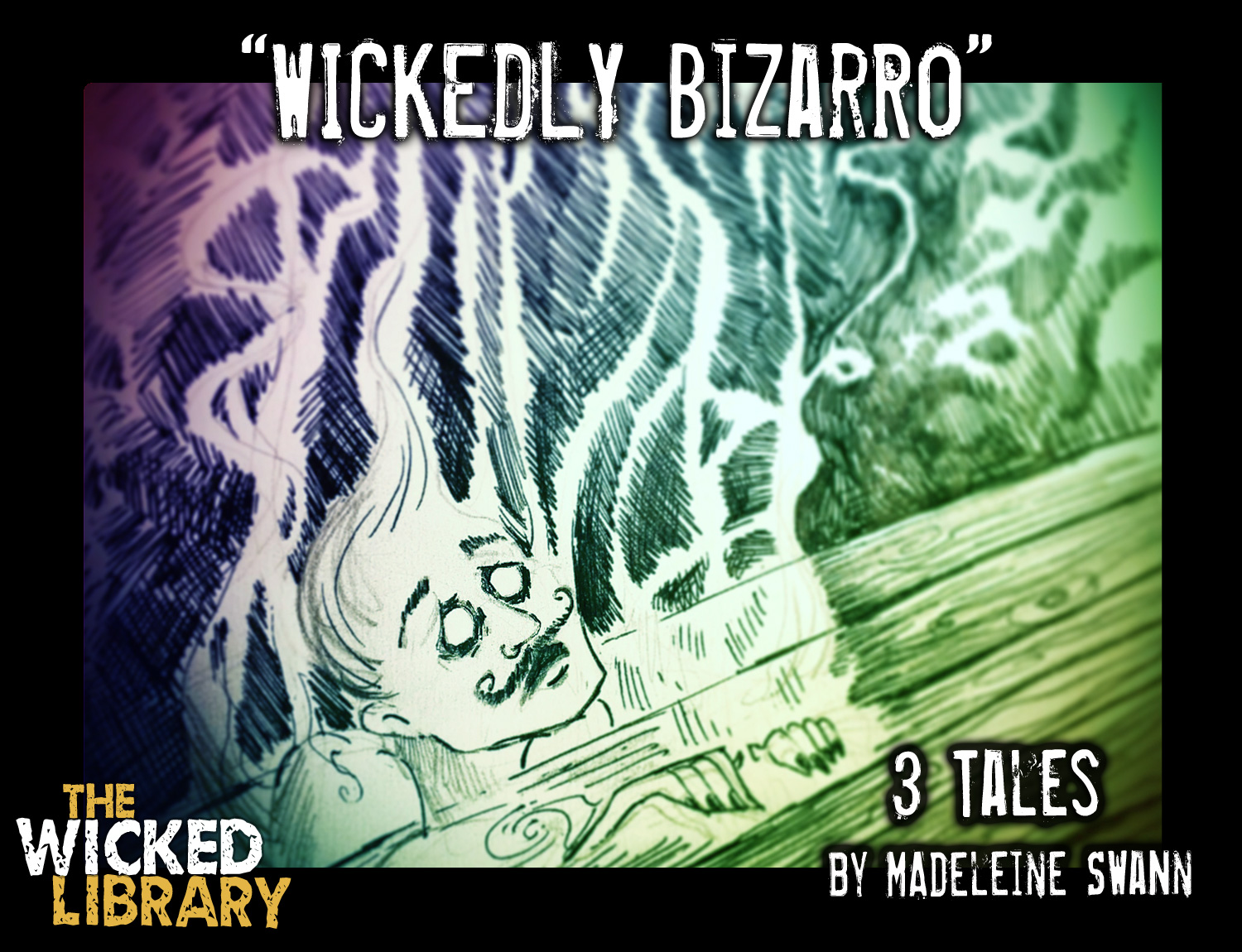 Podcast: Play in new window | Download (Duration: 41:16 — 37.8MB)
Subscribe: Apple Podcasts | Android | Google Play | Stitcher | TuneIn
The Wicked Library wishes to thank our Season Seven partner, RODE Microphones, for their support. All in house vocals are recorded exclusively on RODE Microphones.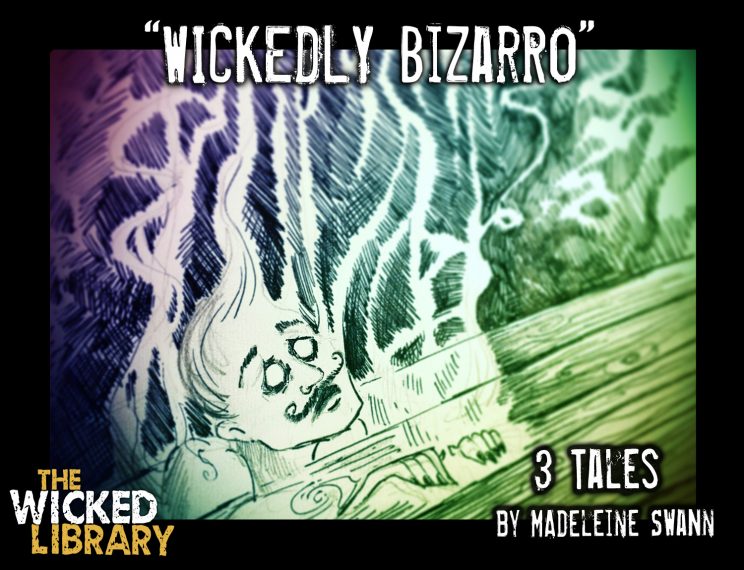 STORIES: 
How to Host a Dinner Party Without Awakening the Dark Ones
A practical guide on hosting a proper dinner party.
Narration: Daniel Foytik
An Unexpected Reunion
The best reunions are unexpected and come at the most unexpected times.
Narration: Daniel Foytik
Invite Ghosts and Earn Pounds
A woman and her boyfriend find a way to make some extra money by "hiring" ghosts to haunt their home.
Narration: Jessica McHugh
---
Author:
Stories by Madeline Swann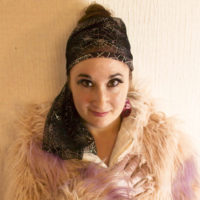 Artwork:
Art by Jeanette Andromeda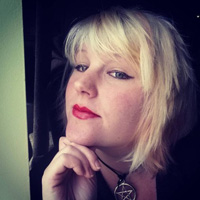 ---
Narration
Dramatic readings performed by Jessica McHugh and Daniel Foytik
 
The voice of the Librarian was performed by Nelson W. Pyles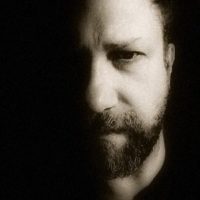 ---
Production Music
"The Wicked Library Theme"
Anthony Rowsick of Novus (novus3.bandcamp.com)
"Going out Wicked" (Credits)
Daniel Foytik (9thstory.com)
"A Laughing Librarian" (Outro)
Daniel Foytik (9thstory.com)
---
Audio Recording
Narration by Jessica McHugh and Daniel Foytik. Final mix by Daniel Foytik, 9th Story Studios: www.9thstory.com
9th Story Studios:
Producer: Daniel Foytik | Executive Producer: Cynthia Lowman
Visit The Wicked Library:
On Facebook: www.facebook.com/thewickedlibrary
On Twitter: @wickedlibrary
---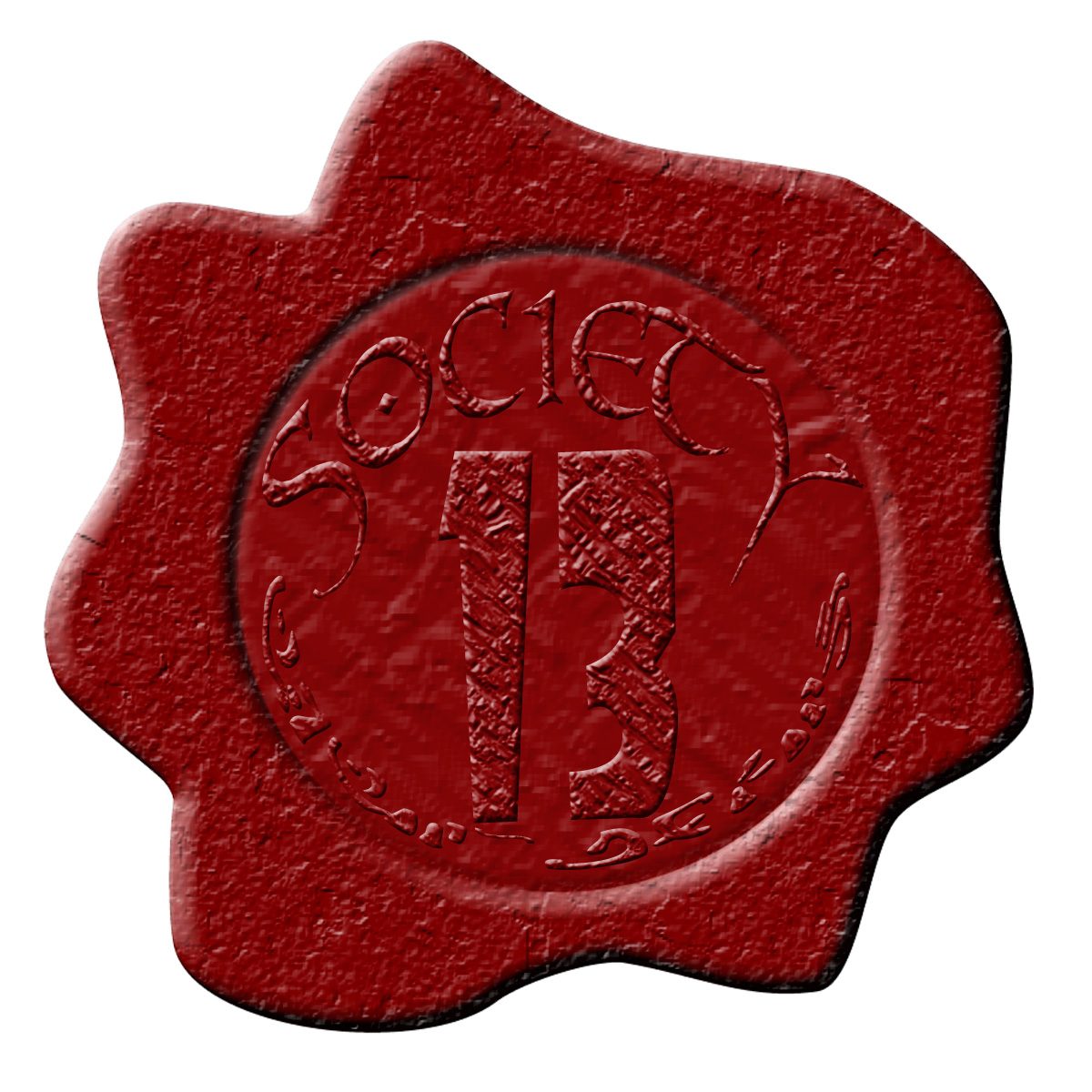 The Wicked Library is a founding member of the Society 13 Podcast Network.
"Society 13. Redefining Podcasts."
The Wicked Library is syndicated on the STRY Radio Network
"Where Stories Live"