Podcast: Play in new window | Download (Duration: 53:52 — 49.3MB)
Subscribe: Apple Podcasts | Android | Google Play | Stitcher | TuneIn
The Wicked Library wishes to thank our Season Seven partner, RODE Microphones, for their support. All in house vocals are recorded exclusively on RODE Microphones.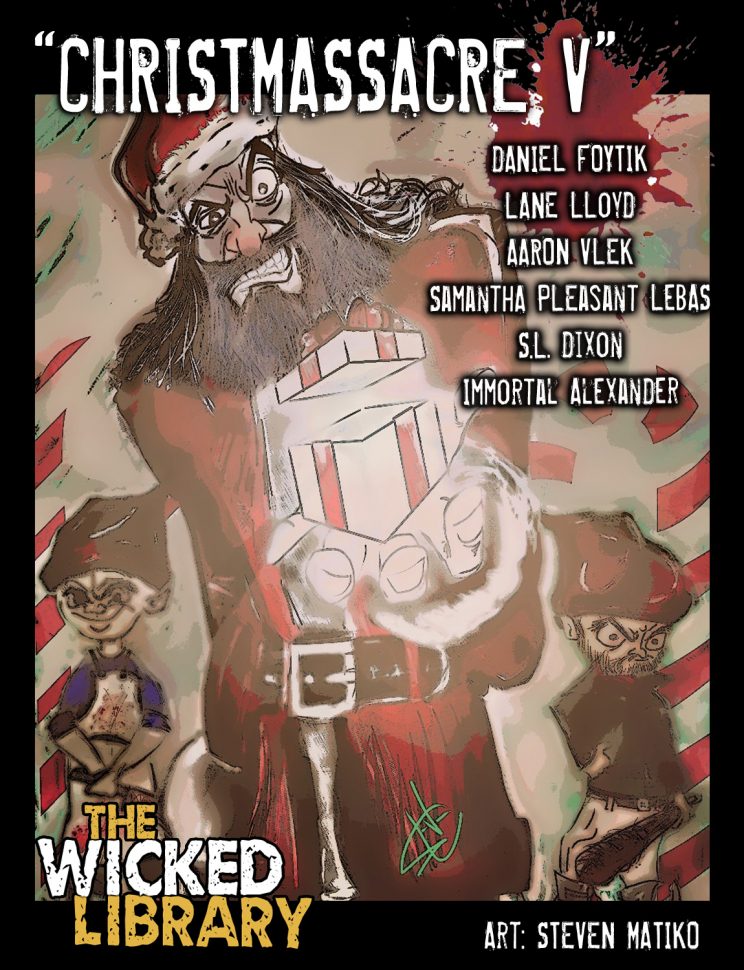 STORIES: 
"Yuletide Ride" by Daniel Foytik
"Hark, The Herald" by Aaron Vlek
"The Clause" by Lane Lloyd
"Unc The Snowman" by S. L. Dixon
"Together this Time" by Samantha Pleasant LeBas
"The Dangers of December" by Immortal Alexander
For the fifth year in a row, The Wicked Library brings you a frightful collection of tales to make you shiver from more than the cold!
Enjoy 6 tales to wrap up your year in the most Wicked way possible.
Merry Christmassacre, Kiddies!
---
Authors:
    
Narration
Dramatic reading performed by Daniel Foytik. 
The voice of the Librarian was performed by Nelson W. Pyles
 
---
Artwork: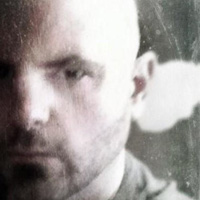 ---
Production Music
"The Wicked Library Theme"
Anthony Rowsick of Novus (novus3.bandcamp.com)
---
Audio Recording
Final mix by Daniel Foytik, 9th Story Studios: www.9thstory.com
9th Story Studios:
Producer: Daniel Foytik | Executive Producer: Cynthia Lowman
Visit The Wicked Library:
On Facebook: www.facebook.com/thewickedlibrary
On Twitter: @wickedlibrary
---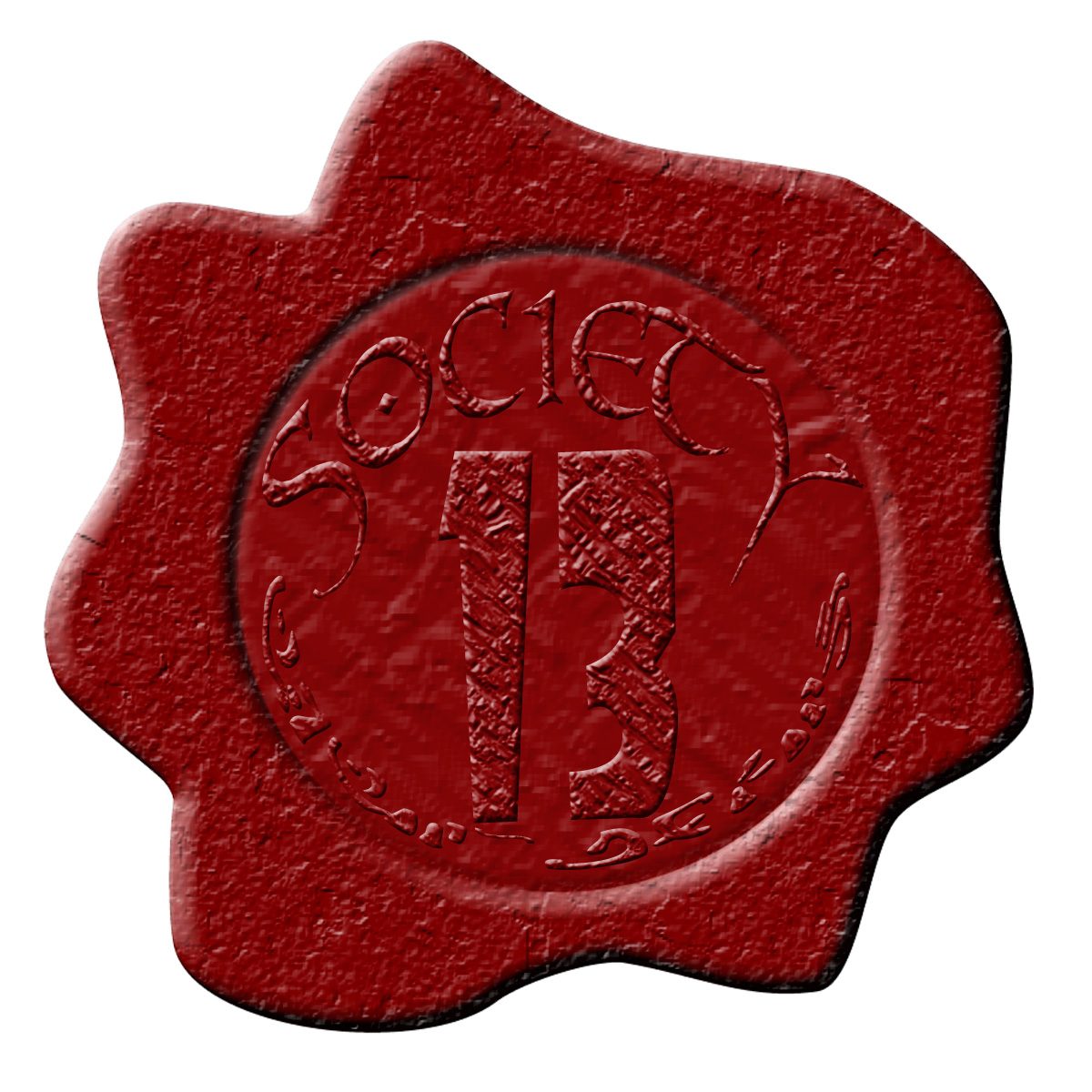 The Wicked Library is a founding member of the Society 13 Podcast Network.
"Society 13. Redefining Podcasts."
The Wicked Library is syndicated on the STRY Radio Network
"Where Stories Live"