Podcast: Play in new window | Download (Duration: 1:11:57 — 65.9MB)
Subscribe: Apple Podcasts | Android | Google Play | Stitcher | TuneIn
The Wicked Library wishes to thank our Season Seven partner, RODE Microphones, for their support. All in house vocals are recorded exclusively on RODE Microphones.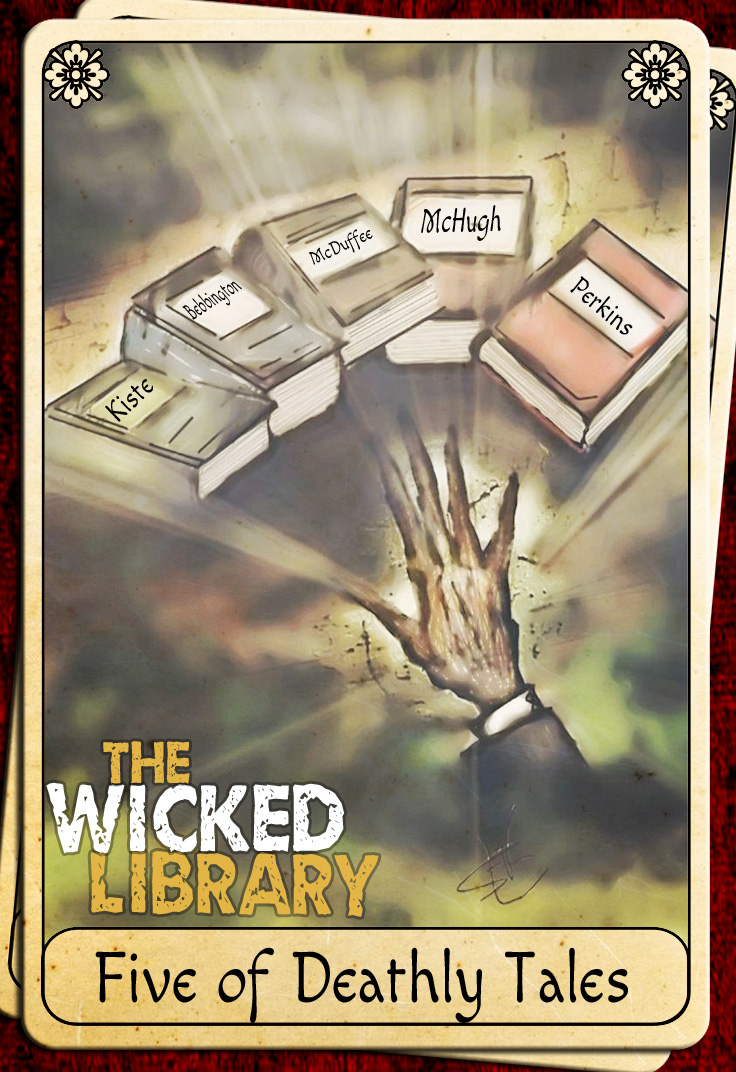 STORIES: 
This week we have five short deathly tales. Two of the five have previously been featured only in our newsletter, and one only our Patreon page. But, since the goal of The Wicked Library is always the promotion of the writers, artists, and composers, we wanted to share these handpicked tales with our entire audience.
"One Hour" by Dene Bebbington
"A Lament from the Dying" by Keith McDuffee
"The Heart of a Madman" by Gwendolyn Kiste
"Playground Zero" by Jessica McHugh
"Last Steps" by Kelli Perkins
More shorter tales like these will be featured in the future for Patreon supporters at patreon.com/wickedlibrary on a one per month basis, but once we have enough collected for a full episode, we'll share them with everyone.
Welcome to our new sponsor: Zombie Lips 
---
Authors:
Dene Bebbington, Gwendolyn Kiste, Jessica McHugh, Keith McDuffie, Kelli Perkins
---
Narration
Dramatic readings performed by Daniel Foytik and Cynthia Lowman.
 
Interview with the Librarian by Jeanette Andromeda

The voice of the Librarian was performed by Nelson W. Pyles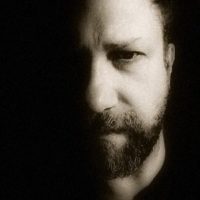 ---
Production Music
"The Wicked Library Theme"
Anthony Rowsick of Novus (novus3.bandcamp.com)
"Clair de Lune"
Claude Debussy (public domain)
"Going out Wicked" (Credits)
Daniel Foytik (9thstory.com)
"A Laughing Librarian" (Outro)
Daniel Foytik (9thstory.com)
---
Audio Recording
Narration by Daniel Foytik and Cynthia Lowman. Interview with the author by Jeanette Andromeda.
Final mix by Daniel Foytik, 9th Story Studios: www.9thstory.com
9th Story Studios:
Producer: Daniel Foytik | Executive Producer: Cynthia Lowman
Visit The Wicked Library:
On Facebook: www.facebook.com/thewickedlibrary
On Twitter: @wickedlibrary
---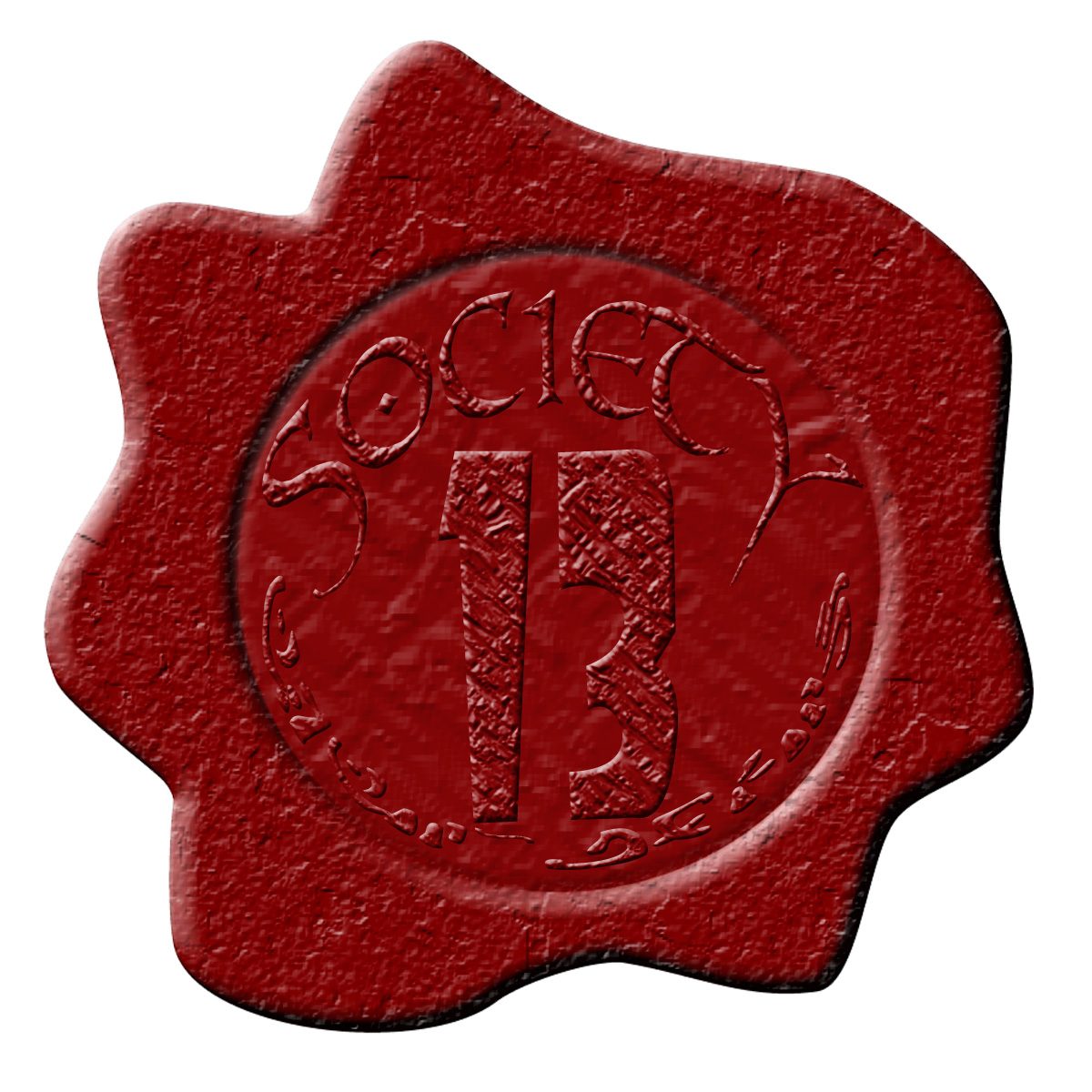 The Wicked Library is a founding member of the Society 13 Podcast Network.
"Society 13. Redefining Podcasts."
The Wicked Library is syndicated on the STRY Radio Network
"Where Stories Live"