Podcast: Play in new window | Download (Duration: 1:35:14 — 87.2MB)
Subscribe: Apple Podcasts | Android | Google Play | Stitcher | TuneIn
The Wicked Library wishes to thank our Season Seven partner, RODE Microphones, for their support. All in house vocals are recorded exclusively on RODE Microphones.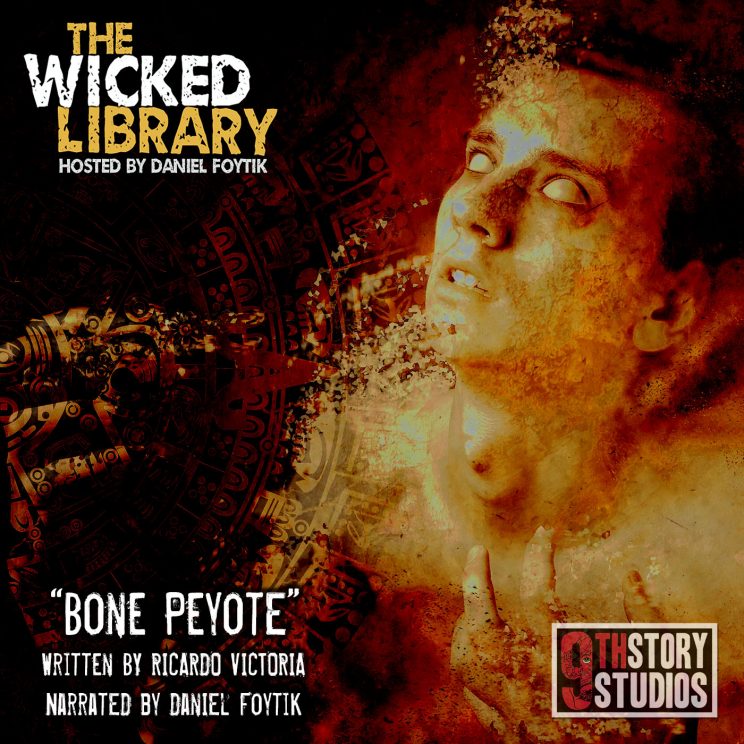 STORY:

A journal is found that tells an incredible story about a young man and his friend's experiments with a powerful form of traditional medicine called "Bone Peyote". Like all medicine, Peyote, and especially Bone Peyote must be respected, because it opens up doorways to places that are closed for a reason. When man thinks he knows better than the gods, there may be no turning back.
---
Author:
Ricardo Victoria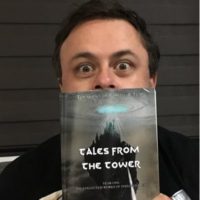 ---
Artwork, Narration, Interview:
Daniel Foytik

---
The voice of the Librarian was performed by Nelson W. Pyles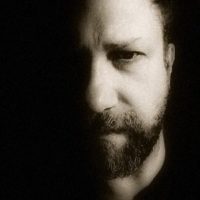 ---
Production Music
"The Wicked Library Theme"
Anthony Rowsick of Novus (novus3.bandcamp.com)
"Going out Wicked" (Credits)
Daniel Foytik (9thstory.com)
"A Laughing Librarian" (Outro)
Daniel Foytik (9thstory.com)
---
Audio Recording
Narration by Daniel Foytik. Interview with the author by Daniel Foytik.
Final mix by Daniel Foytik, 9th Story Studios: www.9thstory.com
9th Story Studios:
Host / Producer: Daniel Foytik | Executive Producer: Cynthia Lowman
Visit The Wicked Library:
On Facebook: www.facebook.com/thewickedlibrary
On Twitter: @wickedlibrary
---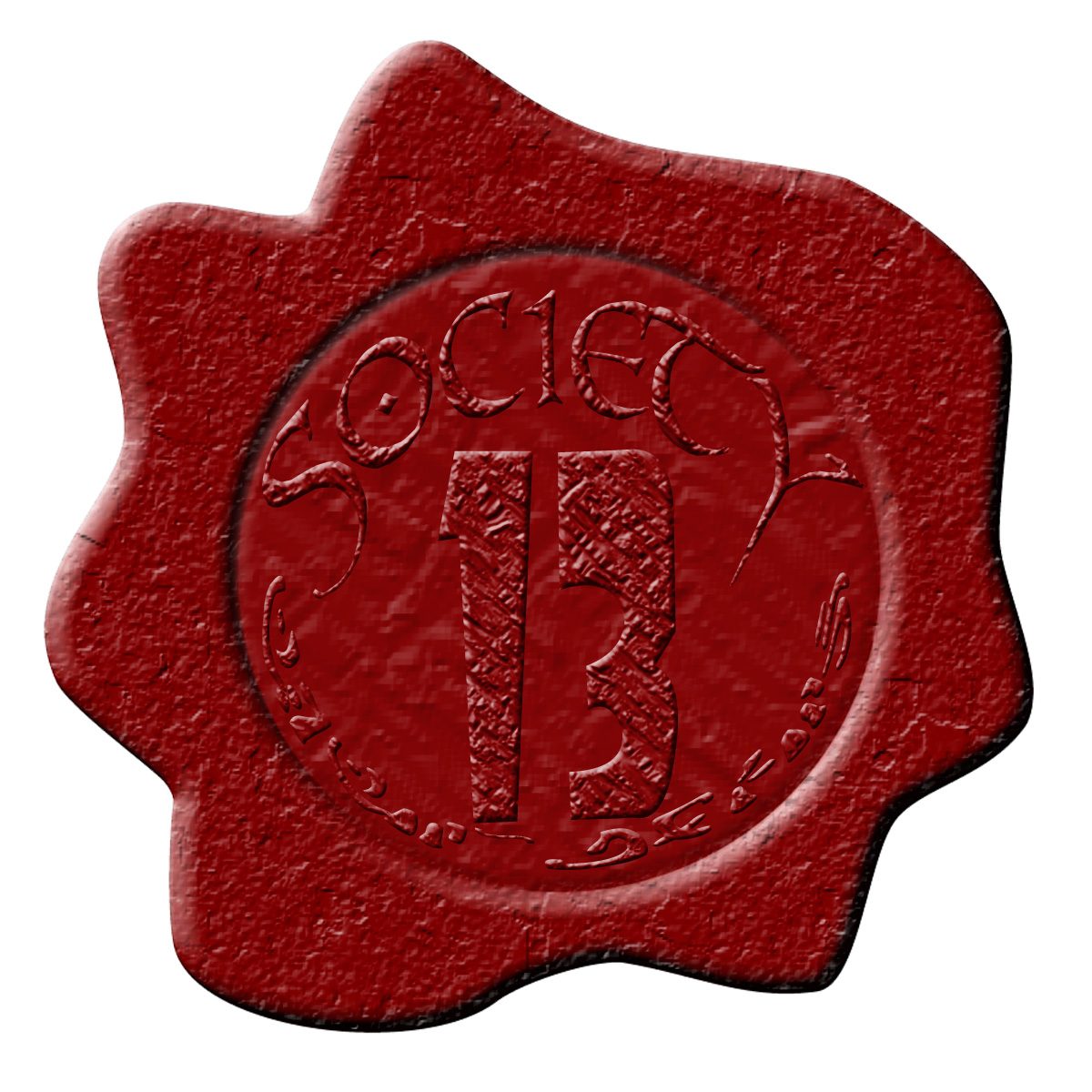 The Wicked Library is a founding member of the Society 13 Podcast Network.
"Society 13. Redefining Podcasts."
The Wicked Library is syndicated on the STRY Radio Network
"Where Stories Live"