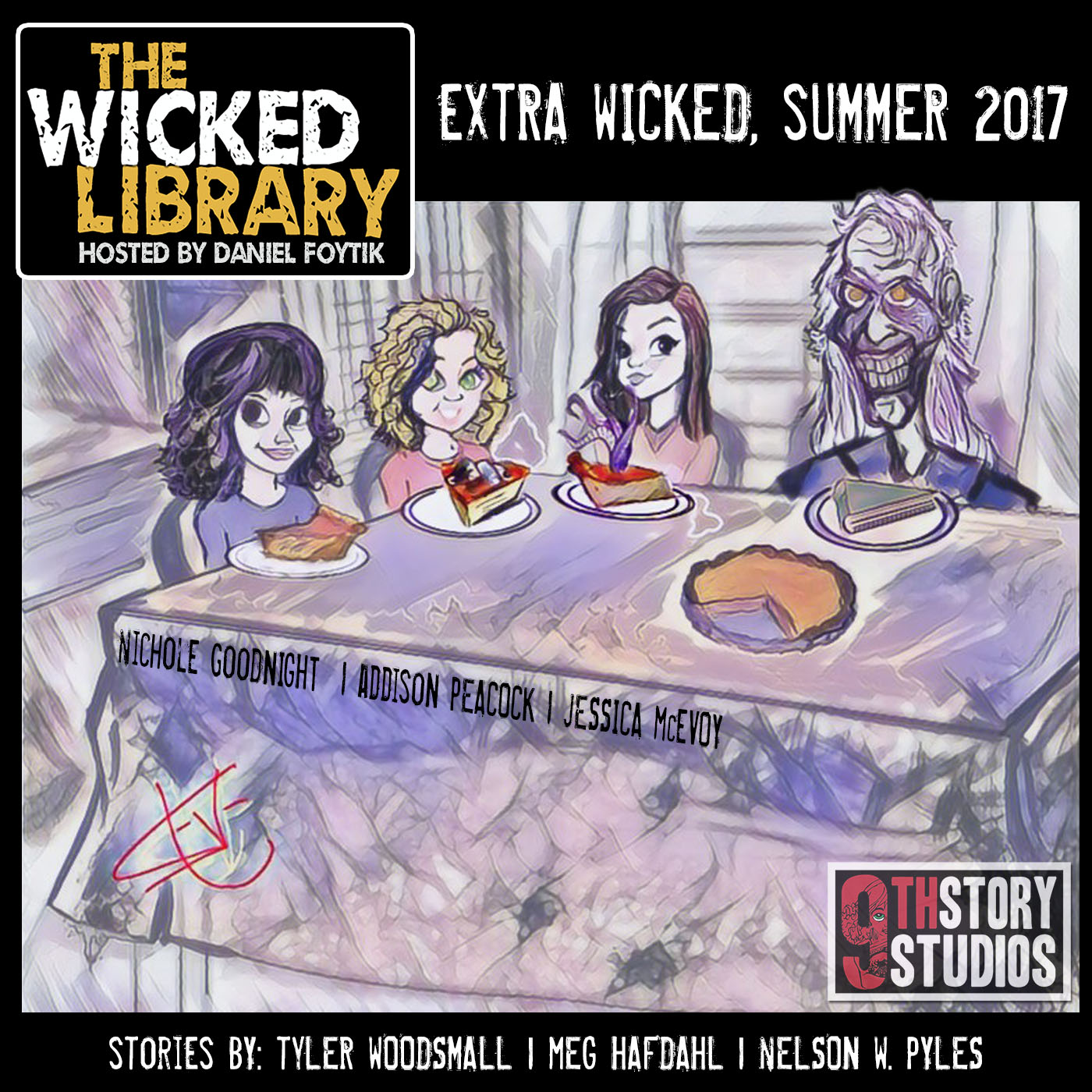 Podcast: Play in new window | Download (Duration: 1:21:04 — 74.2MB)
Subscribe: Apple Podcasts | Android | Google Play | Stitcher | TuneIn
The Wicked Library wishes to thank our Season Seven partner, RODE Microphones, for their support. All in house vocals are recorded exclusively on RODE Microphones.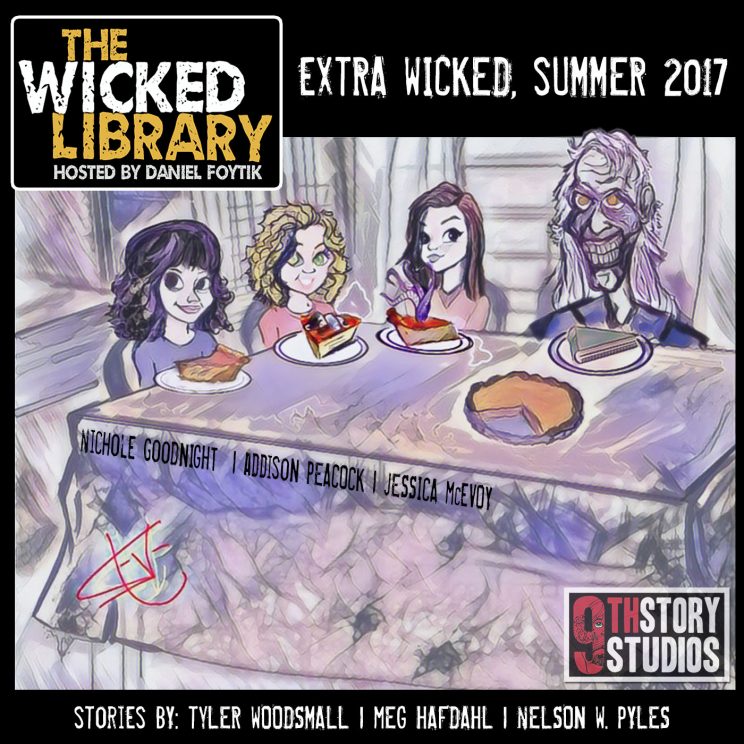 STORIES:

This week, thanks to our Patreon supporters and some very Wicked Authors, we have been able to produce three Extra Wicked tales for you all.
These stories are heard first by our Patreon supporters with a new tale being released each month. But, since the goal of The Wicked Library is always the promotion of the writers, artists, narrators, and composers, we wanted to share these bonus tales with our entire audience. Please support the authors by finding their other work and adding it to your collection, and help keep the extra stories coming by supporting the show you love on Patreon.
"Amputation Capital" by Tyler Woodsmall, narrated by Addison Peacock.
Allie is in the business of purchasing celebrity skin, and selling it for a profit - a very large profit. She sees her "suppliers" solely as commodities, but that might be about to change.
"The Pit" by Meg Hafdahl, narrated by Jessica McEvoy
No longer in use, a mine pit on the outskirts of a rural Minnesota town was stripped and flooded, causing it to become the perfect swimming hole. Since she was in diapers, Melissa has been coming to play in the dark water alone.
It is here, sensing the comforting, strong grasp of another being beneath the waves, where she feels truly protected. As she grows older, Melissa's bond intensifies with the murky presence in The Pit.
"Mrs. Morrison's Pie" by Nelson W. Pyles, Narrated by Nichole Goodnight
Mrs. Morrison has a favor to ask of an old..."friend" -- one who's been visiting her for many years as part of an ongoing arrangement. The ladies normally pass the time during their visits with conversation, games, coffee, and pie. But, this year, Mrs. Morrison sweetens the deal with a very special buttermilk pie to ensure she gets what she needs.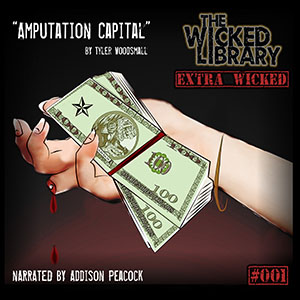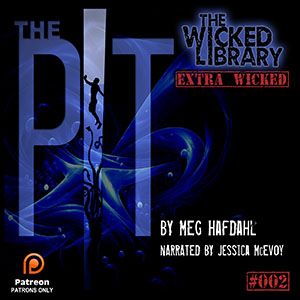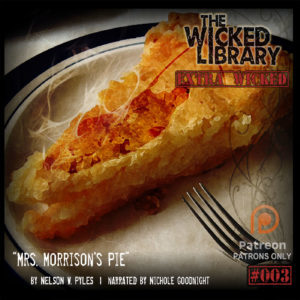 ---
Authors:
Tyler Woodsmall, Meg Hafdahl, Nelson W. Pyles
---
Artwork:
Individual stories, Daniel Foytik

Main Cover, Steven Matiko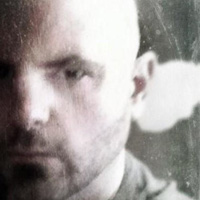 ---
Narration and Vocals
Addison Peacock, Jessica McEvoy, Nichole Goodnight

The voice of the Librarian was performed by Nelson W. Pyles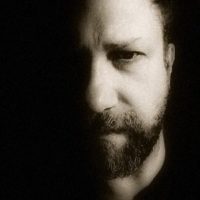 Additional Vocals, Daniel Foytik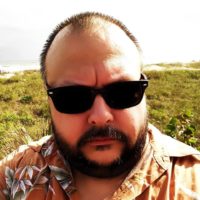 ---
Production Music
"The Wicked Library Theme"
Anthony Rowsick of Novus (novus3.bandcamp.com)
"Going out Wicked" (Credits)
Daniel Foytik (9thstory.com)
"A Laughing Librarian" (Outro)
Daniel Foytik (9thstory.com)
---
Audio Recording
Narration by Addison Peacock, Jessica McEvoy, Nichole Goodnight. Supplemental vocals, Daniel Foytik.
Final mix by Daniel Foytik, 9th Story Studios: www.9thstory.com
9th Story Studios:
Host / Producer: Daniel Foytik | Executive Producer: Cynthia Lowman
Visit The Wicked Library:
On Facebook: www.facebook.com/thewickedlibrary
On Twitter: @wickedlibrary
---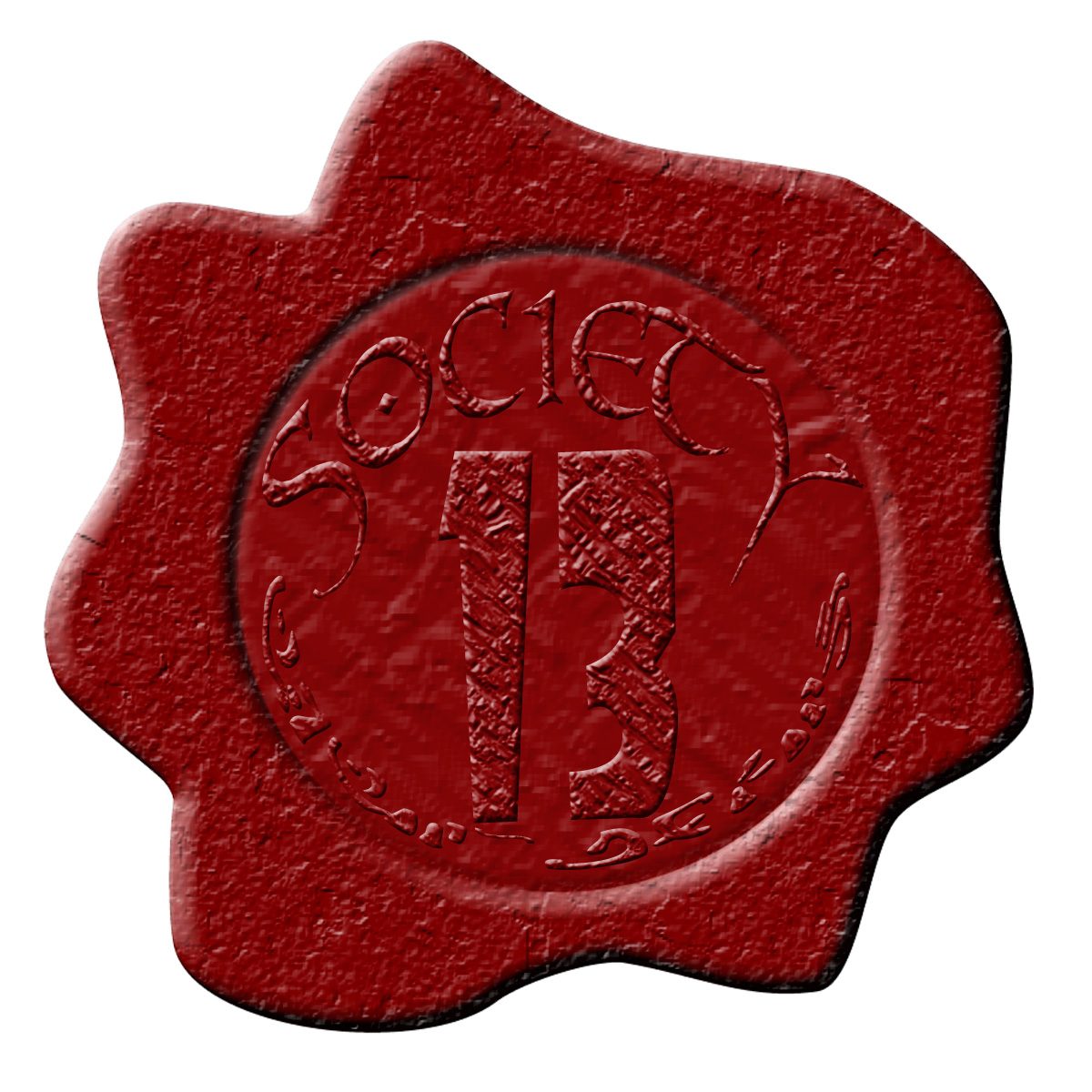 The Wicked Library is a founding member of the Society 13 Podcast Network.
"Society 13. Redefining Podcasts."
The Wicked Library is syndicated on the STRY Radio Network
"Where Stories Live"