Podcast: Play in new window | Download (Duration: 1:04:01 — 58.6MB)
Subscribe: Apple Podcasts | Android | Google Play | Stitcher | TuneIn
The Wicked Library wishes to thank our Season Seven partner, RODE Microphones, for their support. All in house vocals are recorded exclusively on RODE Microphones.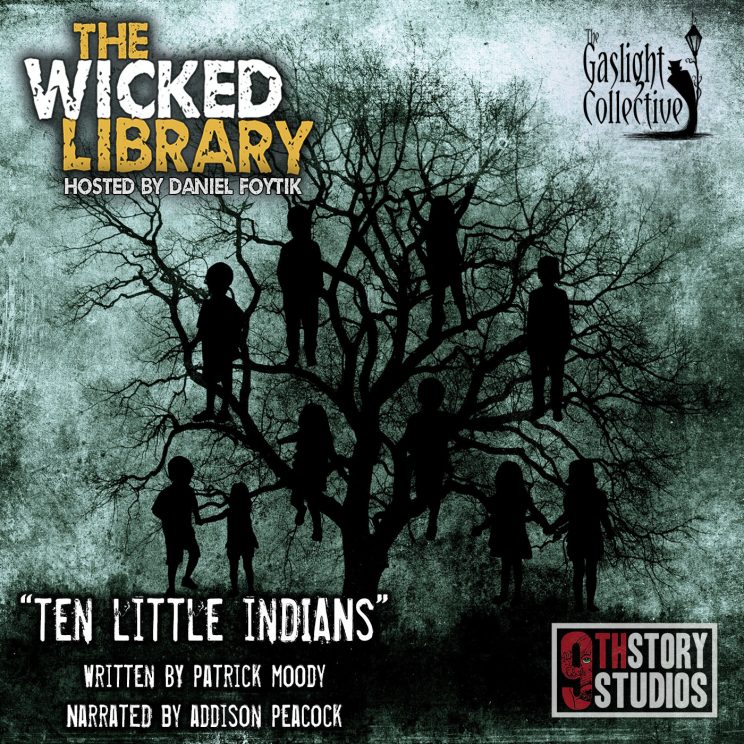 STORY:

Patrick Moody makes his Wicked Library debut with this story told by Addison Peacock.
In this dark tale, Celia's family moves to the country after buying an old plantation to fix up and flip. She doesn't really like the old house, but everything changes when she meets a group of other children who want to sing and play with her.
---
Author:
Artwork:
Narration / Vocals:
Storyteller:
Voice of the Librarian:
Additional Vocals:
Production Music
"The Wicked Library Theme" (Main Opening Theme)
Anthony Rowsick of Novus (novus3.bandcamp.com)
"In the Wicked Library" (Introduction, Transitions)
Nico Vettese (wetalkofdreams.com)
"Going out Wicked" (Credits)
Daniel Foytik (9thstory.com)
"A Laughing Librarian" (Outro)
Daniel Foytik (9thstory.com)
---
Audio Recording
Narration by Addison Peacock, Jessica McEvoy, Nichole Goodnight. Supplemental vocals, Daniel Foytik.
Final mix by Daniel Foytik, 9th Story Studios: www.9thstory.com
9th Story Studios:
Host / Producer: Daniel Foytik | Executive Producer: Cynthia Lowman
Visit The Wicked Library:
On Facebook: www.facebook.com/thewickedlibrary
On Twitter: @wickedlibrary
---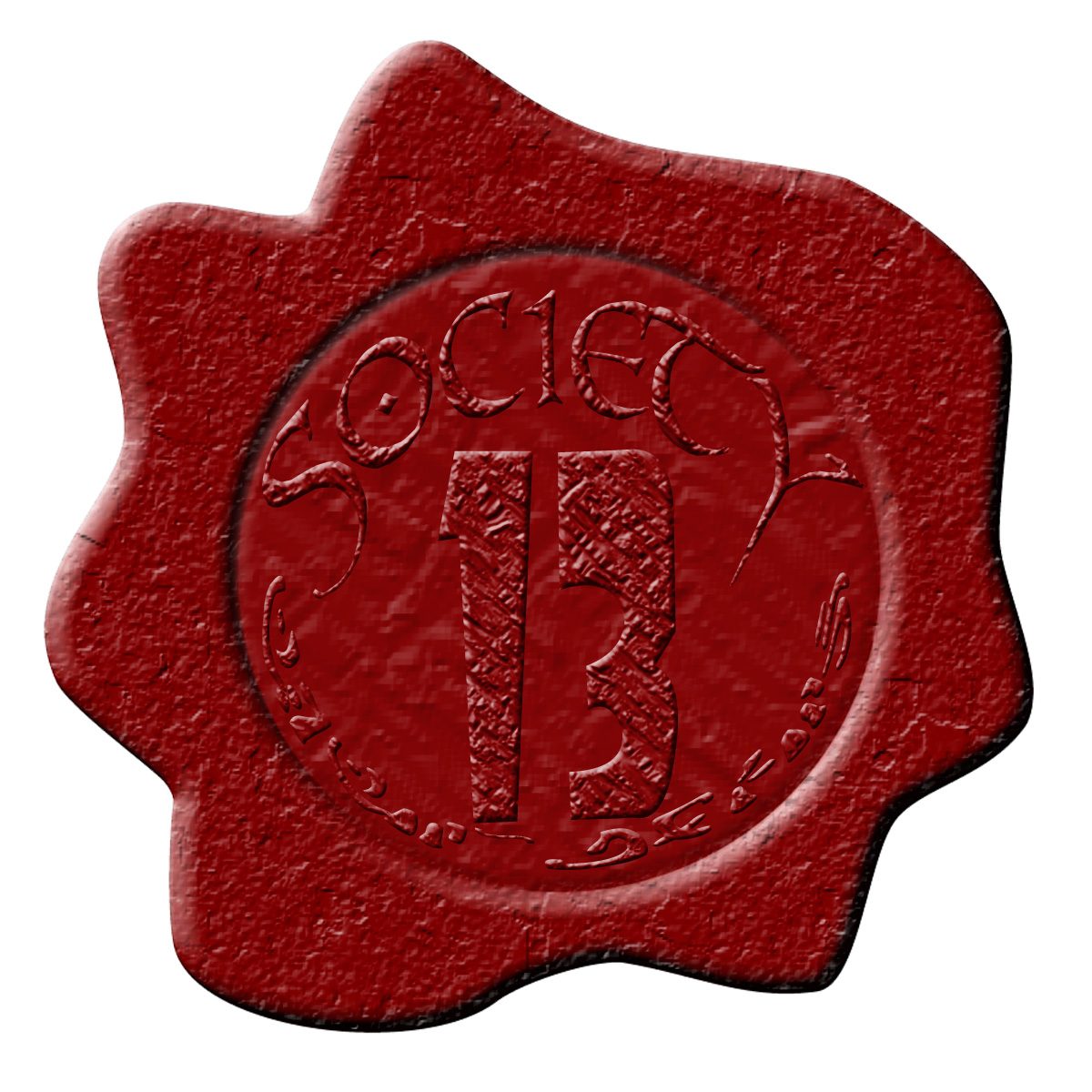 The Wicked Library is a founding member of the Society 13 Podcast Network.
"Society 13. Redefining Podcasts."
The Wicked Library is syndicated on the STRY Radio Network
"Where Stories Live"