Podcast: Play in new window | Download (Duration: 1:09:38 — 63.8MB)
Subscribe: Apple Podcasts | Android | Google Play | Stitcher | TuneIn
The Wicked Library wishes to thank our Season Seven partner, RODE Microphones, for their support. All in house vocals are recorded exclusively on RODE Microphones.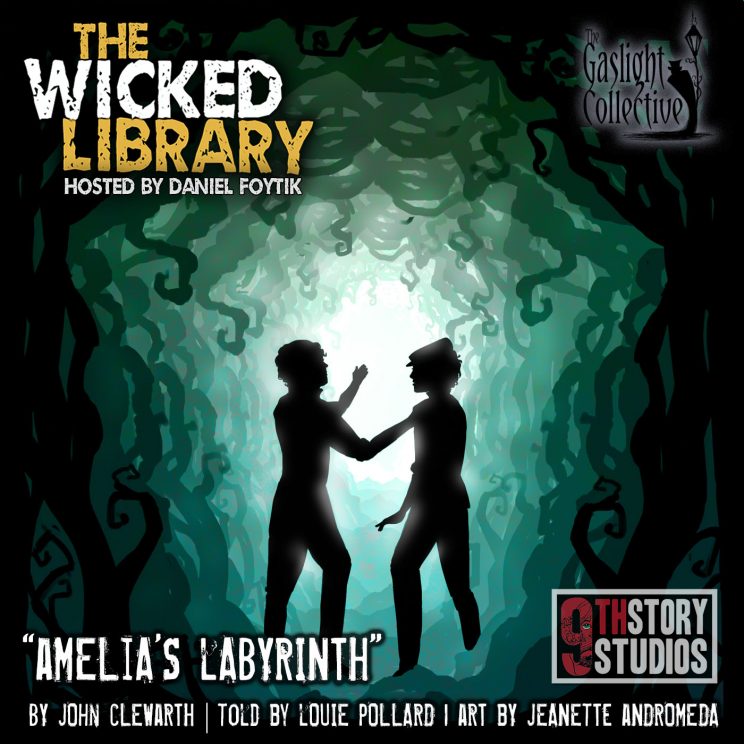 STORY:

John Clewarth makes his Wicked Library debut with this darkly mysterious tale.
George Paddison is sent to boarding school, deep in the North Yorkshire countryside. His wealthy father, the owner of a national newspaper, says it will be 'the making of him'. At first, George is lonely and bewildered in the vastness of the Manor School, but is befriended by a captivating young boy, named Joseph Longmire. George is fascinated by Joseph's prized possession, a toy Victorian theatre, through which he makes up his own stories. By means of distraction, Joseph takes George exploring in the huge grounds, to a mysterious woodland that is home to a strange natural phenomenon.
---
Author:
---
Artwork / Interview with the Author:
Voices in the Dark:

Storyteller
The voice of the Librarian
---
Production Music
"The Wicked Library Theme"
Anthony Rowsick of Novus (novus3.bandcamp.com)
"In the Wicked Library" (Introduction, Transitions)
Nico Vettese (wetalkofdreams.com)
"Going out Wicked" (Credits)
Daniel Foytik (9thstory.com)
"A Laughing Librarian" (Outro)
Daniel Foytik (9thstory.com)
---
Audio Recording
Narration by Louie Pollard. Interview with the author by Jeanette Andromeda.
Final mix by Daniel Foytik, 9th Story Studios: www.9thstory.com
9th Story Studios:
Host / Producer: Daniel Foytik | Executive Producer: Cynthia Lowman
Visit The Wicked Library:
On Facebook: www.facebook.com/thewickedlibrary
On Twitter: @wickedlibrary
---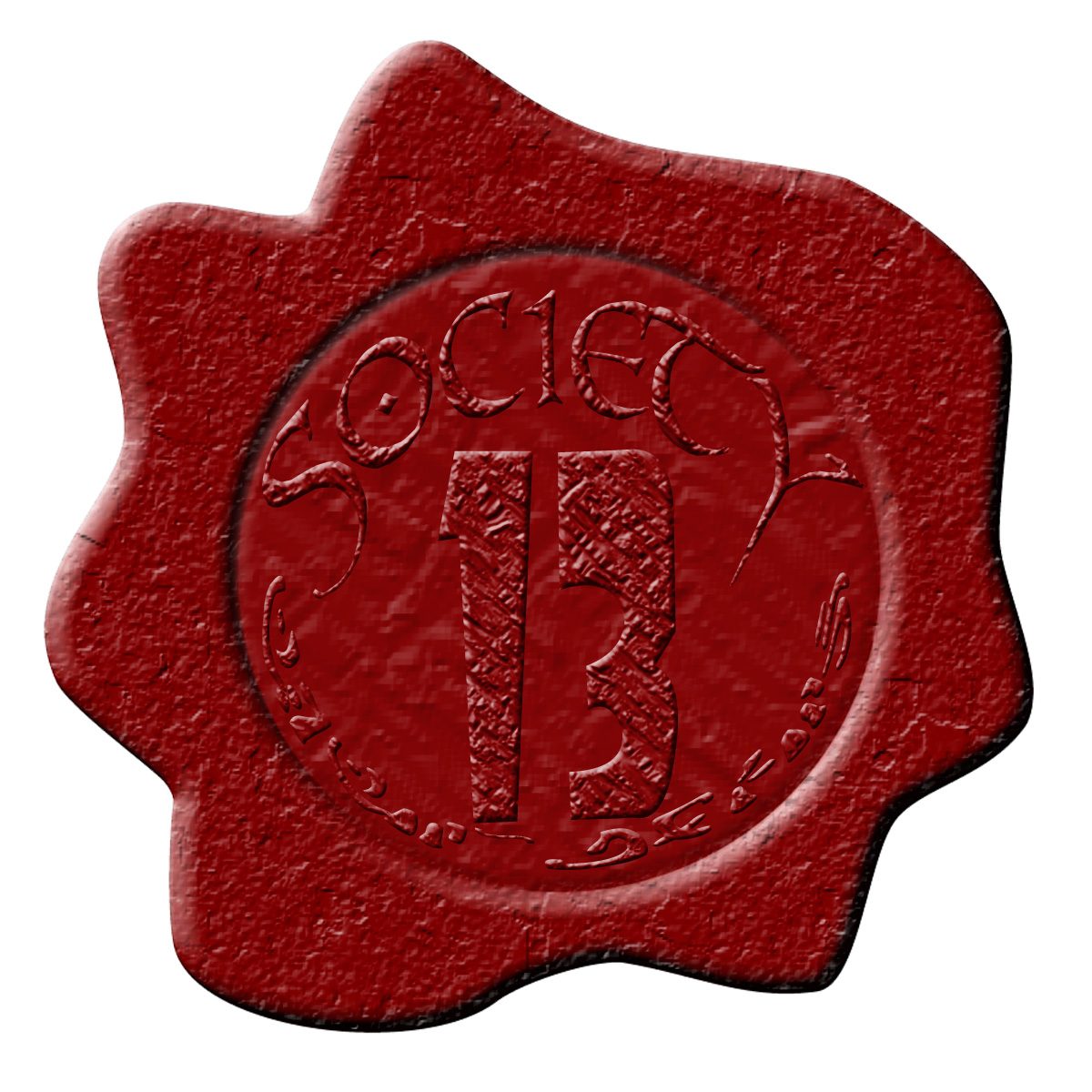 The Wicked Library is a founding member of the Society 13 Podcast Network.
"Society 13. Redefining Podcasts."
The Wicked Library is syndicated on the STRY Radio Network
"Where Stories Live"