Podcast: Play in new window | Download (Duration: 1:02:05 — 56.8MB)
Subscribe: Apple Podcasts | Android | Google Play | Stitcher | TuneIn

STORY
This touching story about a sister's quest to find her brother incorporates zombies in a whole new way, enjoy a taste of Season 3 with "Push Button, Get Bacon."
---
BLANKETS AND BOOKS!

It's nearly time for the Wicked Library Halloween Special. This year we wanted to do something extra special for our first live show – Blankets and Books. https://youtu.be/9OhdFYqSyVI
If you'd like to donate and can't make it to the event, email librarian@thewickedlibrary.com
---
About the Author: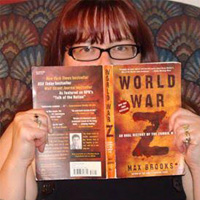 KT Jayne asks: Do you know what to do in case of zombie apocalypse? How about when surrounded by a mad horde of Doctor Who fangirls? What if the Mothman invades your town? What if aliens land and start shooting up the place? Lucky for you that you have met KT Jayne. She knows exactly what to do if any of these things happen. She should, she's spent her entire life obsessing about all these "what ifs" and more. Lucky for you, too, she has Asperger's and with her out of the box thinking and whiz kid know how, she might just save your skin. Or your soul. Grab your shovel of death and prepare to face whatever form the apocalypse will take. Or just stand behind her. She'll figure it out. No matter how the apocalypse manifests, KT Jayne does not die at the end.
KT Jayne lives in a small town of central Indiana waiting patiently for the Apocalypse to come.
Both an artist and writer, Bret acknowledges painter and cover artist Frank Frazetta as his biggest single artistic influence. His personal style is more akin to Maxfield Parrish
An avid reader of pulp fiction, his two favorite books are Bram Stoker's Dracula and The Chronicles of Narnia by C.S. Lewis
Website: autiezombiegirl.wordpress.com
Amazon: amazon.com/KT-Jayne/e/B005GXLAF0/ref=ntt_dp_epwbk_2
Twitter: @autiezombiegirl
Facebook: facebook.com/AuthorKTJayne
---
Narration
Dramatic reading performed by Nelson W. Pyles:
The voice of the Librarian was Nelson W. Pyles (www.nelsonwpyles.com)
Twitter: @NelsonWPyles
The voice of Victoria Bigglesworth-Hayes was Amber Collins http://ambizzlezappa.deviantart.com/gallery
Twitter: @blamberino
---
Production Music
The Wicked Library Theme
Anthony Rowsick of Novus (novus3.bandcamp.com)
Incidental Music
Kevin MacLeod (incompetech.com)
Licensed under Creative Commons: By Attribution 3.0
Haunted
Purple Planet Music (purple-planet.com)
Licensed under Creative Commons: By Attribution 3.0
The Scarab
Disparition (www.disparition.info)
Licensed under Creative Commons: By Attribution 3.0
---
Audio Recording
Sound Design by Daniel Foytik, 9th Story Studios: www.9thstory.com
9th Story Studios: Producer: Daniel Foytik
Society 13: Executive Producer: Nelson W. Pyles
Visit The Wicked Library:
On Facebook: www.facebook.com/thewickedlibrary
On Twitter: @wickedlibrary
---
This Episode of the Wicked Library was brought to you by:


Horrormade.com has a terrifyingly fun collection of dark things, that that are sure to delight from horror haikus, to author and filmmaker interviews, to original art and dark fiction reviews. Whether you're looking for a little inspiration, or maybe a place to share your short stories and creepy artwork, HorrorMade.com is your delightfully dark home for horror.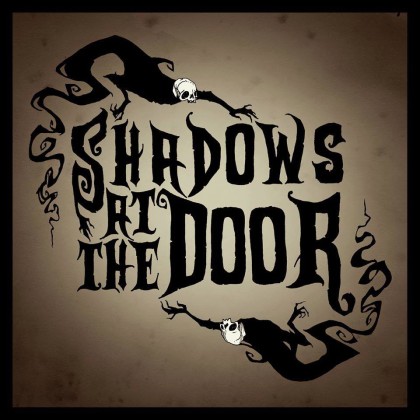 Shadows at the Door is an ever-growing collection of haunted stories inspired by the ghastly, the ghoulish and the macabre. You can enjoy the pleasing terrors, and similar content, at www.shadowsatthedoor.com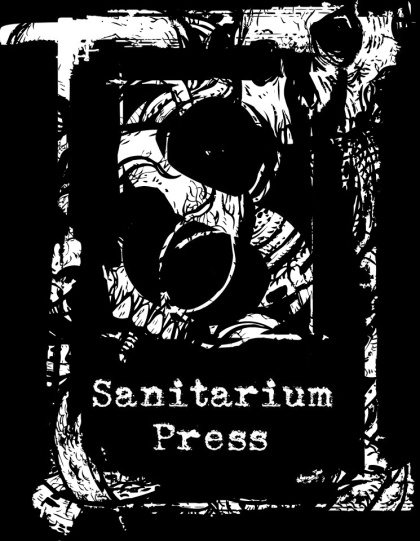 Sanitarium Magazine showcases original horror fiction and dark verse, alongside news, reviews and interviews – now weekly as of June 1st! sanitariummagazine.com
---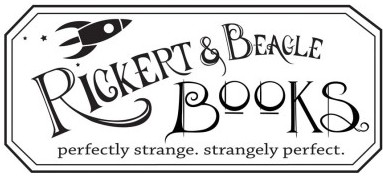 Rickert & Beagle Books is a new, used and rare bookstore located in Dormont, PA, specializing in Science Fiction, Fantasy, Horror and weird non-fiction. Visit us on the web at rickertandbeaglebooks.com
---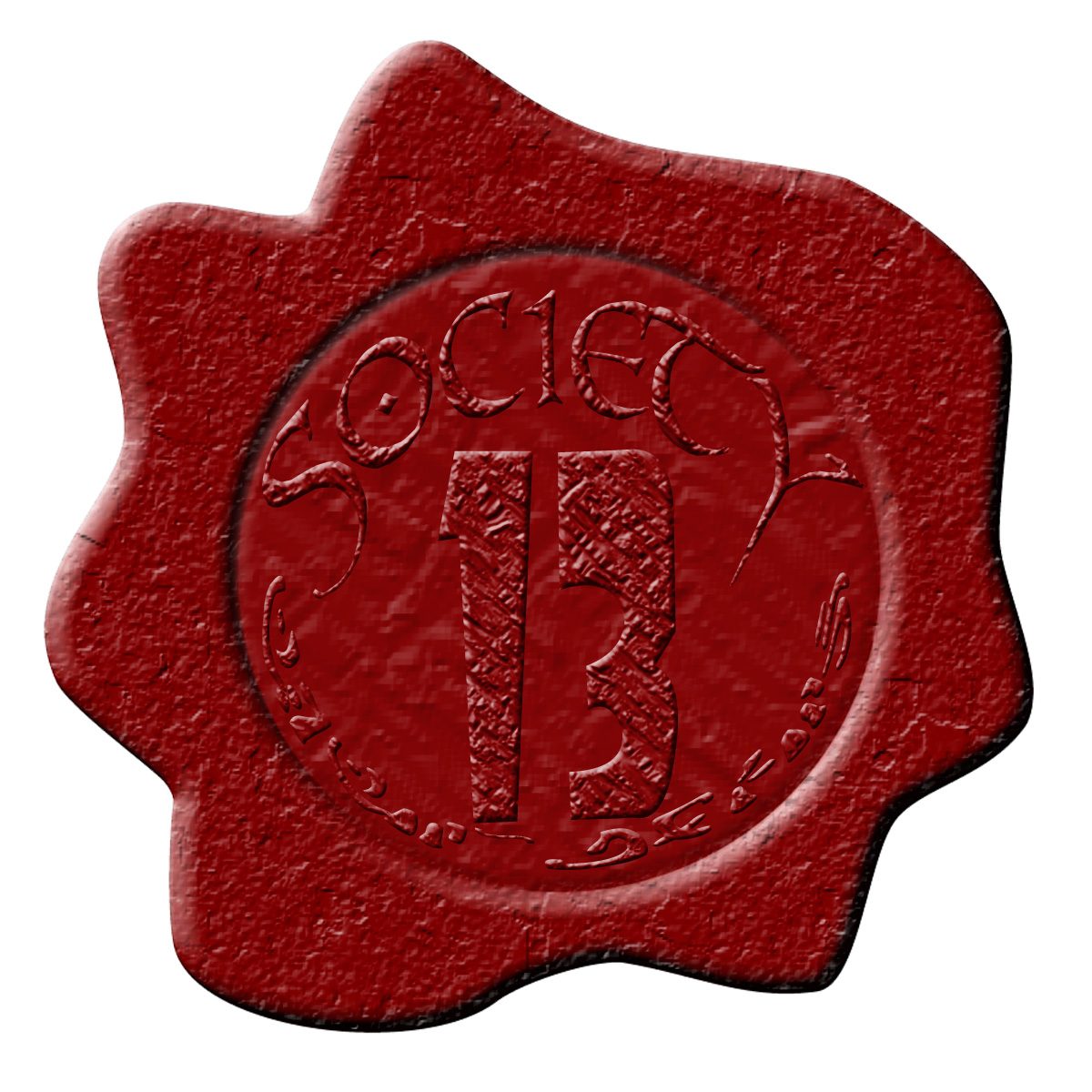 The Wicked Library is a founding member of the Society 13 Podcast Network.
"Society 13. Redefining Podcasts."
The Wicked Library is syndicated on the STRY Radio Network
"Where Stories Live"