Podcast: Play in new window | Download (Duration: 43:45 — 40.1MB)
Subscribe: Apple Podcasts | Android | Google Play | Stitcher | TuneIn


Bonus: Concept Art

STORY
Dash has a problem and a steak dinner and something…special is about to provide a solution. A short tale that takes on a takes on a difficult topic,"Meat Lover's Special" still manages to be fun, dark, and quite Wicked. Enjoy this rare tale that's well done and still bloody good.
---
BLANKETS AND BOOKS!

It's nearly time for the Wicked Library Halloween Special. This year we wanted to do something extra special for our first live show – Blankets and Books. https://youtu.be/9OhdFYqSyVI
If you'd like to donate and can't make it to the event, email librarian@thewickedlibrary.com
---
About the Author: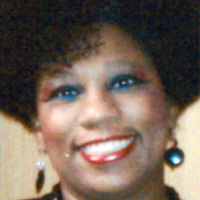 Miracle Austin is a YA/NA Cross-Genre author; adults also enjoy her works. She's been writing ever since first hearing Drive by the Cars in junior high. Horror/suspense are her favorite genres, but not limited to. She enjoys writing diverse flashes and short stories.
She's currently working on her first novella, Doll, a story about outcast teens versus the popular mean girl in an untraditional way. She's completed her first extremely, eclectic—requires mind to be open to the impossible—short story collection, Boundless.
You could say that Boundless is a gumbo of themes, some light-hearted, while others are much darker… She hopes to release both before the end of the year. She is also working stand-alone novel, Lonestar UnOrdinary Girl, a supernatural tale with comedic elements.
She resides in Texas with her family. She loves to chat it up, so feel free to contact her.
"Lingering fiction that ignites diverse mind journeys and beyond…"
Website: miracleaustin.com
Twitter: @miracleaustin7
Facebook: facebook.com/profile.php?id=100007030969220
YouTube Trailer: youtube.com/watch?v=ENK9MFhm5Rc
---
ARTWORK
About the Artist: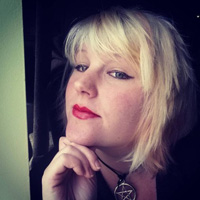 Jeanette Andromeda is an artist, blogger, YouTuber, and filmmaker. When she's not talking about horror or up to her elbows in paint, she's often found wandering around in graveyards working on stories, scripts and sketches.
Website: HorrorMade.com
Twitter: @horror_made
Facebook: Facebook.com/HorrorMade
Pinterest: pinterest.com/HorrorMadeBlog
Tumblr: tumblr.com/blog/horror-made
YouTube: YouTube.com/HauntingTV
---
Narration
Dramatic reading performed by Nelson W. Pyles:
The voice of the Librarian was Nelson W. Pyles (www.nelsonwpyles.com)
Twitter: @NelsonWPyles
The voice of Victoria Bigglesworth-Hayes was Amber Collins http://ambizzlezappa.deviantart.com/gallery
Twitter: @blamberino
---
Production Music
The Wicked Library Theme
Anthony Rowsick of Novus (novus3.bandcamp.com)
Incidental Music
Kevin MacLeod (incompetech.com)
Licensed under Creative Commons: By Attribution 3.0
Haunted
Purple Planet Music (purple-planet.com)
Licensed under Creative Commons: By Attribution 3.0
The Scarab
Disparition (www.disparition.info)
Licensed under Creative Commons: By Attribution 3.0
---
Audio Recording
Sound Design by Daniel Foytik, 9th Story Studios: www.9thstory.com
9th Story Studios: Producer: Daniel Foytik Program Director: Caitlin Marceau
Society 13: Executive Producer: Nelson W. Pyles
Visit The Wicked Library:
On Facebook: www.facebook.com/thewickedlibrary
On Twitter: @wickedlibrary
---
This Episode of the Wicked Library was brought to you by:


Horrormade.com has a terrifyingly fun collection of dark things, that that are sure to delight from horror haikus, to author and filmmaker interviews, to original art and dark fiction reviews. Whether you're looking for a little inspiration, or maybe a place to share your short stories and creepy artwork, HorrorMade.com is your delightfully dark home for horror.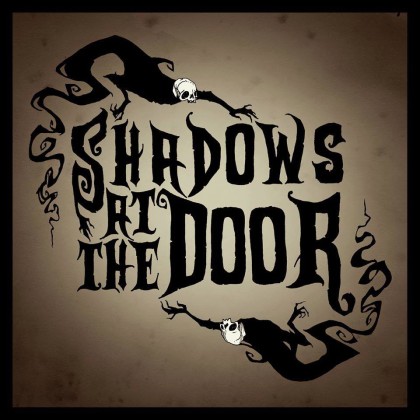 Shadows at the Door is an ever-growing collection of haunted stories inspired by the ghastly, the ghoulish and the macabre. You can enjoy the pleasing terrors, and similar content, at www.shadowsatthedoor.com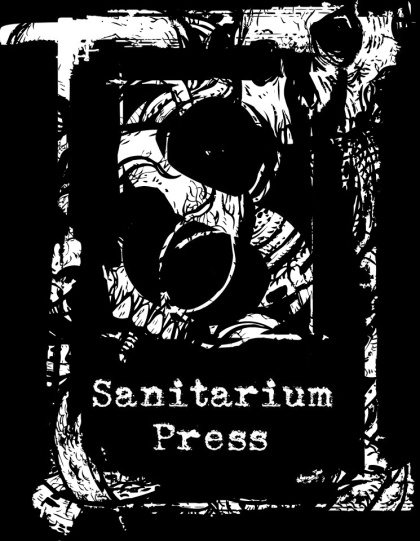 Sanitarium Magazine showcases original horror fiction and dark verse, alongside news, reviews and interviews – now weekly as of June 1st! sanitariummagazine.com
---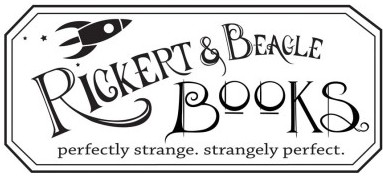 Rickert & Beagle Books is a new, used and rare bookstore located in Dormont, PA, specializing in Science Fiction, Fantasy, Horror and weird non-fiction. Visit us on the web at rickertandbeaglebooks.com
---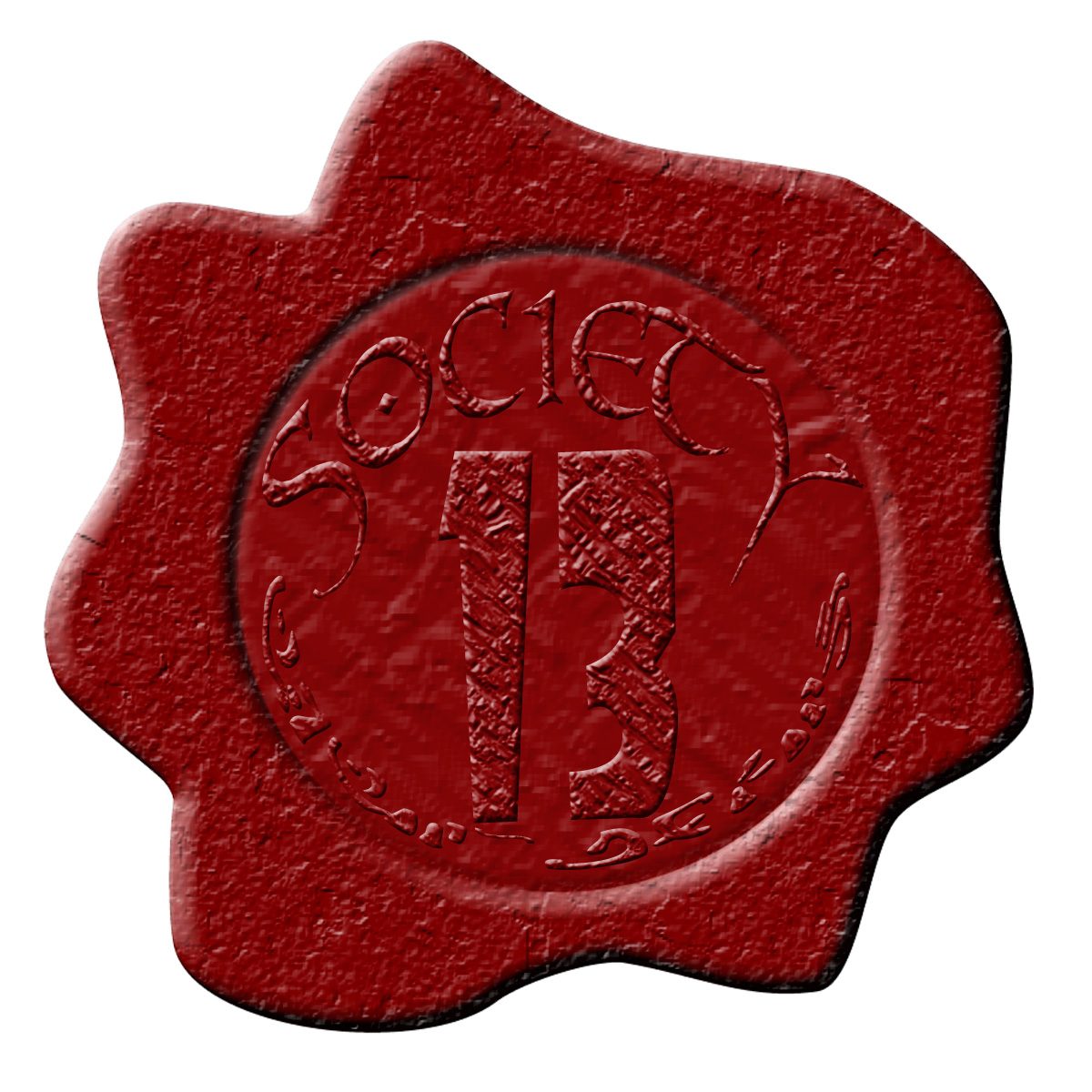 The Wicked Library is a founding member of the Society 13 Podcast Network.
"Society 13. Redefining Podcasts."
The Wicked Library is syndicated on the STRY Radio Network
"Where Stories Live"