Podcast: Play in new window | Download (Duration: 20:12 — 18.5MB)
Subscribe: Apple Podcasts | Android | Google Play | Stitcher | TuneIn

STORY
BONUS STORY: Do you remember the monster under your bed? Did you have a name for it? What would have happened if you whispered to it into the night? Meet Hadleigh's Monster. Be careful. It's hungry.
Newsletter readers get our bonus stories a month before everyone else. Signup at www.thewickedlibrary.com.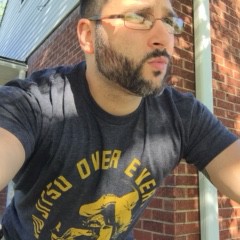 Jesse J. Saxon was born in the shadow of Pittsburgh. Jesse has been a fan of horror and fiction since early childhood. He initially got started writing in junior high and kept it as a hobby until the mid 2000s when he began to pursue it as an active interest and profession. In addition to writing fiction, Jesse also covers the nonfiction world by way of op-ed pieced and journalism for the world of Mixed Martial Arts. In his spare time, Jesse enjoys training Brazilian Jiu Jitsu, good coffee, reading all sorts of things, and cigars with his cat.
Website: http://www.jessejsaxon.com/
Twitter: @WBSurvival
Other Projects: http://whitebeltsurvivalstrategy.blogspot.com/
---
ARTWORK
About the Artist: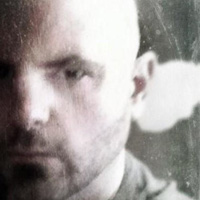 Steven Matiko is a talented artist who enjoys horror and dark fiction. Many pieces of his work can be found on the 9th Story Website. Steve is also a musician and his original music is often featured on the 9th Story.
Website: wideeyedotter.com/
Twitter: @S_Matiko
---
Narration
Dramatic reading performed by Daniel Foytik: www.9thstory.com
Twitter: @9thstory
The voice of the Librarian was performed by Nelson W. Pyles (www.nelsonwpyles.com)
Twitter: @NelsonWPyles
The voice of Victoria Bigglesworth-Hayes was performed by Amber Collins http://ambizzlezappa.deviantart.com/gallery
Twitter: @blamberino
---
Production Music
The Wicked Library Theme
Anthony Rowsick of Novus (novus3.bandcamp.com)
Children's Theme, Smoking Gun, Spider Eyes, Long Note Two, Time Passes, Bent and Broken, Moonlight Hall, Rites, Professor and the Plant
Kevin MacLeod (incompetech.com)
Licensed under Creative Commons: By Attribution 3.0
The Scarab
Disparition (www.disparition.info)
Licensed under Creative Commons: By Attribution 3.0
---
Audio Recording
Sound Design by Daniel Foytik, 9th Story Studios: www.9thstory.com
Producer: Daniel Foytik | Executive Producer: Nelson W. Pyles
Visit The Wicked Library:
On Facebook: www.facebook.com/thewickedlibrary
On Twitter: @wickedlibrary
---
This Episode of the Wicked Library was brought to you by: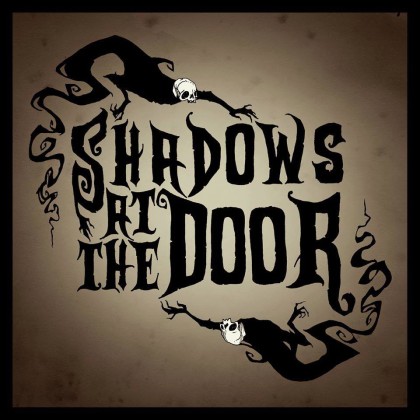 Shadows at the Door is an ever-growing collection of haunted stories inspired by the ghastly, the ghoulish and the macabre. You can enjoy the pleasing terrors, and similar content, at www.shadowsatthedoor.com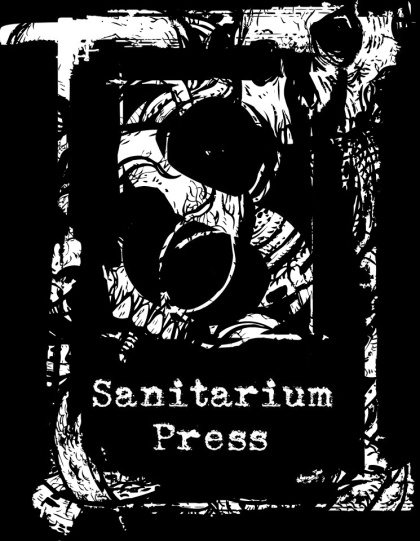 Sanitarium Magazine showcases original horror fiction and dark verse, alongside news, reviews and interviews – now weekly as of June 1st! sanitariummagazine.com
---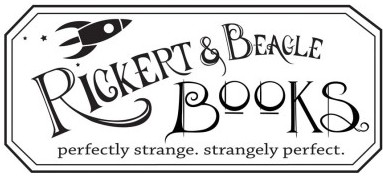 Rickert & Beagle Books is a new, used and rare bookstore located in Dormont, PA, specializing in Science Fiction, Fantasy, Horror and weird non-fiction. Visit us on the web at rickertandbeaglebooks.com
---
The Wicked Library is a founding member of the Society 13 Podcast Network.
"Society 13, where Badasses listen to podcasts."
The Wicked Library is syndicated on the STRY Radio Network
"Where Stories Live"