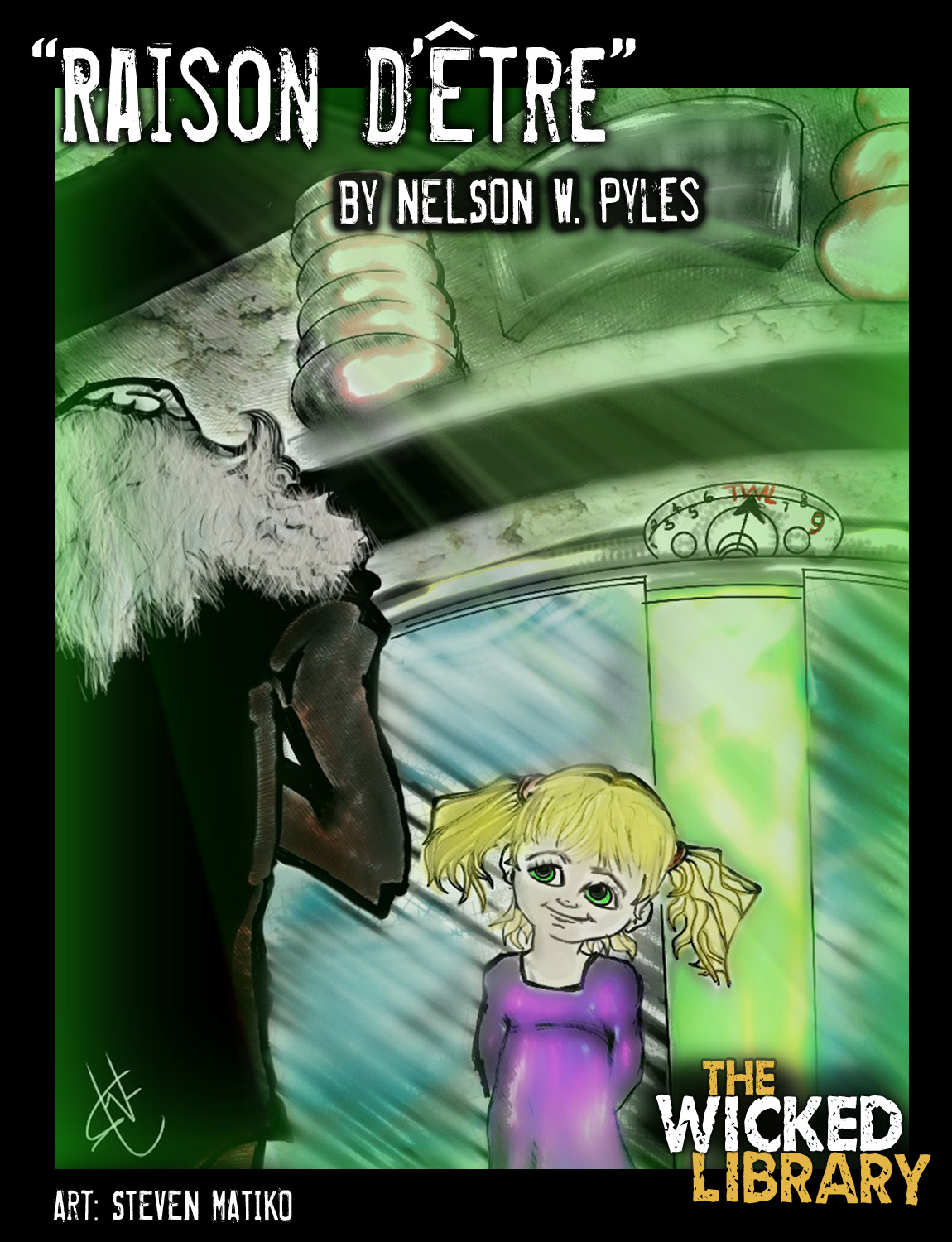 Podcast: Play in new window | Download (Duration: 51:35 — 47.2MB)
Subscribe: Apple Podcasts | Android | Google Play | Stitcher | TuneIn
The Wicked Library wishes to thank our Season Seven partner, RODE Microphones, for their support. All in house vocals are recorded exclusively on RODE Microphones.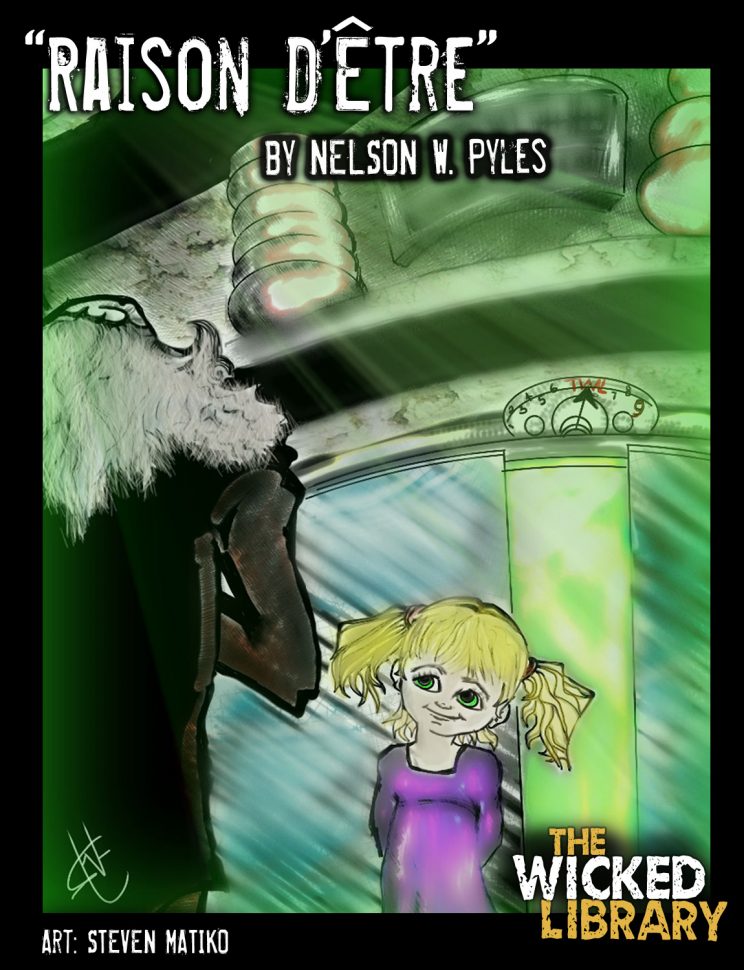 STORY: 
"Raison D'être"
The Lift's Guide, Victoria Bigglesworth-Hayes begins to question not only her existence but her purpose. Fortunately for her, there is someone else who can not only sympathize, but can help guide her through this particularly rough time in her unlife.
In this first ever crossover, the worlds of The Lift and The Wicked Library collide in a surprisingly uplifting episode about choices. This episode is simulcast as episode S2E3 of The Lift. The version found here also includes an interview with the author.
To purchase "The Ages," by Jon Towers, mentioned in the introduction, please click here.
---
Author:
Story by Nelson W. Pyles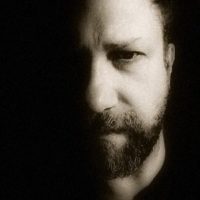 Artwork:
Art by Steven Matiko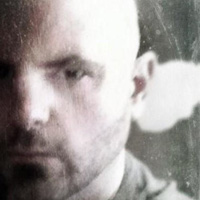 ---
Narration
Dramatic reading performed by Daniel Foytik

The voice of Victoria Bigglesworth-Hayes was performed by Amber Collins.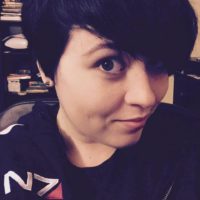 Interview with the author by Jeanette Andromeda

The voice of the Librarian was performed by Nelson W. Pyles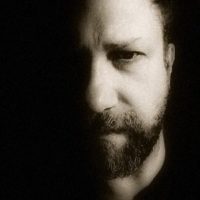 ---
Composer:
Custom Score written by John Neispodzianski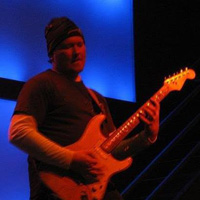 ---
Production Music
"The Wicked Library Theme"
Anthony Rowsick of Novus (novus3.bandcamp.com)
"Going out Wicked" (Credits)
Daniel Foytik (9thstory.com)
"A Laughing Librarian" (Outro)
Daniel Foytik (9thstory.com)
---
Audio Recording
Narration by Daniel Foytik. Interview with the author by Jeanette Andromeda. Story and score mix by John Niespodzianski.
Final mix by Daniel Foytik, 9th Story Studios: www.9thstory.com
9th Story Studios:
Producer: Daniel Foytik | Executive Producer: Cynthia Lowman
Visit The Wicked Library:
On Facebook: www.facebook.com/thewickedlibrary
On Twitter: @wickedlibrary
---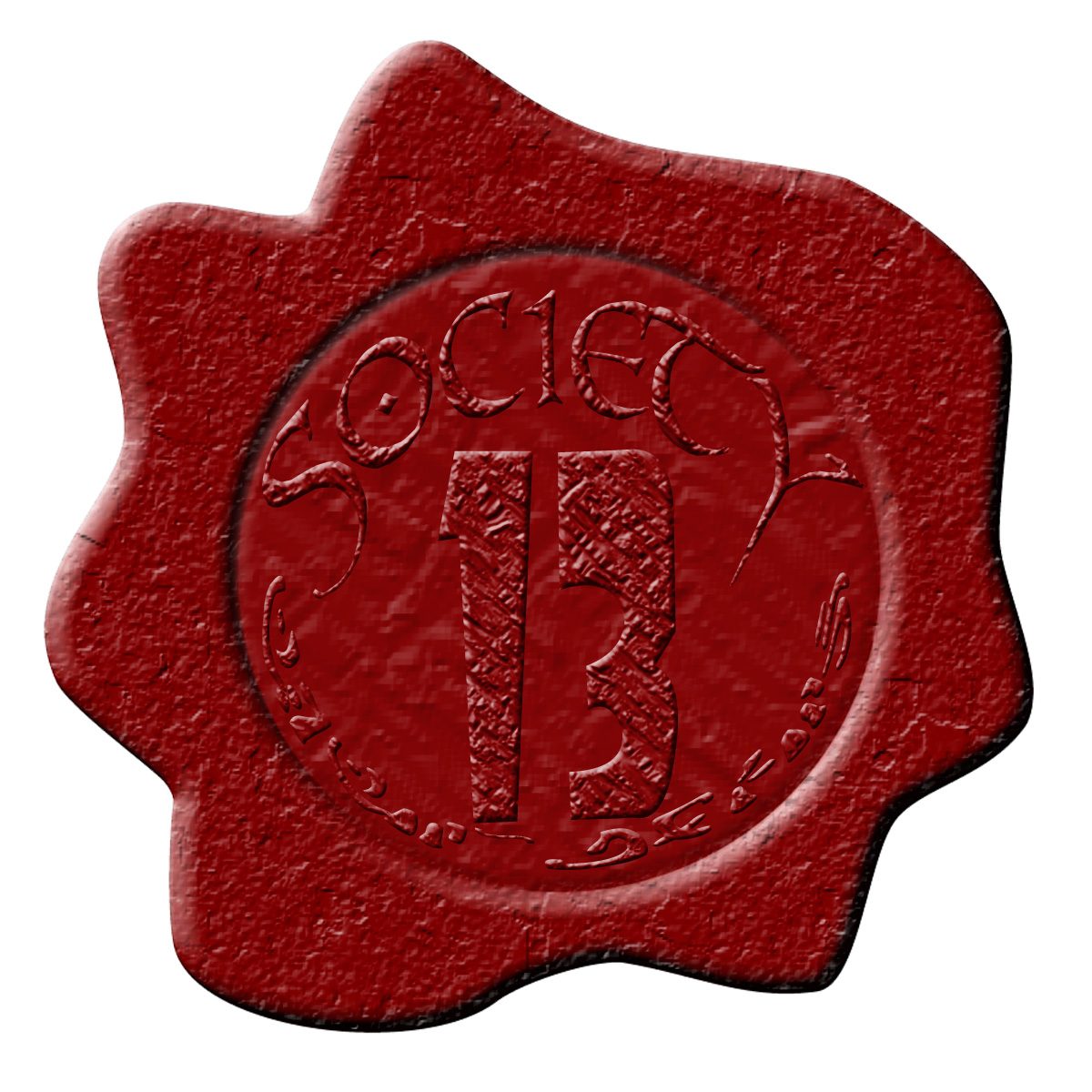 The Wicked Library is a founding member of the Society 13 Podcast Network.
"Society 13. Redefining Podcasts."
The Wicked Library is syndicated on the STRY Radio Network
"Where Stories Live"